Rebuild Your Wife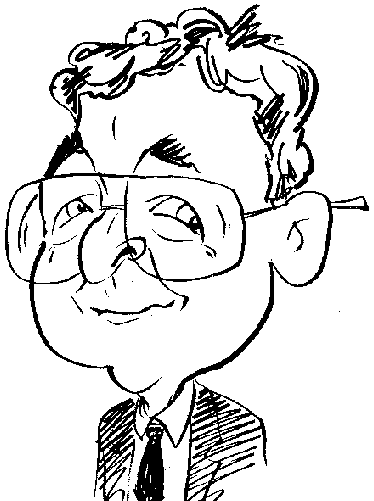 Review controls
When a favourite item is broken into pieces, it is perhaps repairable. But is the same true when it is the wife that is broken into pieces.

click image to enlarge
Created by Mary Shelley, Frankenstein has been the central character of a number of stories depicted on the silver screen or computer games. In this instance, this character is in the role of Baron Albrecht von Frankenstein, a scientist based in Bavaria, in the Anuman Interactive game entitled Frankenstein - The Dismembered Bride.
Running quiet happily from its supplied DVD, this game supports both the Windows PC and Mac platforms. Up to three different profiles can be created, allowing named people to play the game and have their progress recorded in this Hidden Object title with a touch of adventure game play. Adjustment can be made to the volume levels for both sound effects and background music. The game can be played in full screen or windowed mode with a choice of five different European languages.
Your role in the game is that of Brad who is busy searching for his wife, Janet, who disappeared several months ago. Arriving in Bavaria, your search takes you to a rather dilapidated mansion with an overgrown garden. You are then introduced to the gaming environment.
Positioned across the bottom of each scene is a panel area which will, during Hidden Object game play, display up to four items in text format that need to be located within the scene. As each item is found, its entry will be removed and replaced by another item designated for that location. Situated to the left of the panel is a circular Hint feature that can be used to highlight the area holding a required item.
Located down the left side of the scene are a pop-out panel showing the content of your inventory. Short-cut icons are available to access the game's menu, zoom into a scene facility and a Help feature. As you might expect, the zoom facility allows you to move in to a set degree for a closer look at a scene. Once the zoom has been activated, you can drag the angle of view to see the left, right and top parts of the scene.
This game involves visiting the various rooms and grounds of the mansion to discover that Frankenstein had kidnapped your wife and cut up her body to help restore his dead wife and bring her back to life. On each first visit to a location you will be presented with a Hidden Object challenge. Subsequent visits to locations will sometimes feature a second Hidden Object challenge. This usually happens when searching for parts of the machine required to put back together your wife's body. There will be some repetition in the use of Hidden Object scenes and the required list of items which generally feature in the same position within the scene.
Your quest will require you to find the different parts of Janet's body and repair the machine to bring her back to a living being. Although cut up into several pieces and scattered around the mansion, Janet still retains the ability to talk with you and help in the search for her body parts. These conversations are conducted in text format with the dialogue being headed with the speaker's name.
Despite the game's title, Mary Shelley's creation does not make an actual appearance in the game nor are you required to carry out any other tasks other than complete Hidden Object action and move between locations. The game offers little in regards to the game's challenges and nothing new. System requirements call for a 1.0 GHz processor with 512MB of RAM running Windows XP and later or 1.8GHz processor with 512MB of RAM running MacOS X 10.4 or higher.
At the time of publication XXX is available from Amazon for £1.49.