Bedtime Viewing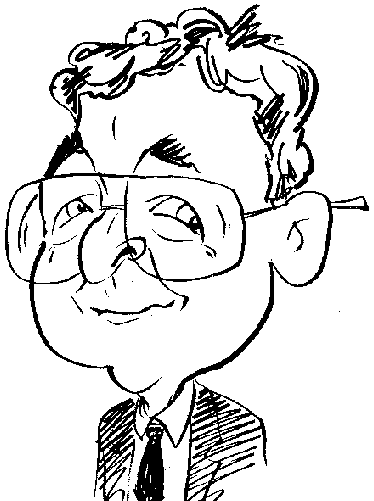 Review controls
If your child likes Disney characters, and who doesn't, then this next product might appeal.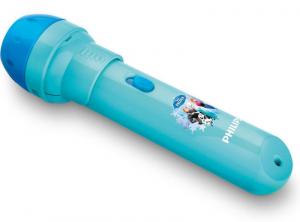 click image to enlarge
As part of its child-centric Imaginative Lighting category of products, Philips has developed its 2-in-1 Projector and Flashlight offering. This product, which has been designed for used as a Christmas stocking filler or other type of impulse purchase type of product, does what its title implies. Whereas I can dimly remember as a child smuggling a torch into my bedroom to use as a means of creating shadow puppets on the wall or ceiling at bedtime, this Philips product does the job, apart from the smuggling, for the child by combining projectable images with a small hand-held torch.
Depending upon the child's choice of favourite Disney characters, versions of this product are available for Star Wars, Disney Princess, Frozen or, as in the case of my review sample, Finding Dory. Each of these kits consist of a blue and yellow coloured torch decorated with a sticker of the chosen character and three wheel shaped reels featuring eight mini transparencies showing various scenes involving the favourite character.
The torch, with dimensions of 113 x 32 x 32 mm (L x W x H) is constructed of plastic and features a silver ball type metallic lanyard at its base. A battery compartment, on the underside of the torch, holds the supplied three LR44 batteries that power the device. The batteries are held in position by a cover and Philips style screw. To ensure battery power is not wasted unnecessarily, an on/off slider button is conveniently located on the top of the torch.
When not being used in its primarily role as a torch, this device can easily switch to projector mode. For this to happen the user will need to slide back a collar element near the front of the torch to reveal a compartment into which one of the wheel reels can be slid using a small niche in the collar as a guide to match up with a small protrusion on the wheel reel. By turning on the power, an image will then be protected on to the surface at which the device is being pointed. The child will manually need to rotate the wheel, either clockwise or anti-clockwise direction, to view the other eight transparencies mounted on the resident wheel. A darken area or room will provide the ideal location to produce and view the best results delivered in projector mode.
Moving the torch projector towards and away from the display surface will have some effect on any focusing issues that may be required for the best results. However a more effective method would be to use the device's built-in focusing feature. This is achieved by twisting the yellow head of the torch. At first I thought that this element was acting as a removable cap that would give access to the torch bulb but this was not so – it was purely to be used as means to adjust the focusing to get the clearest images.
I do have one slight concern with this device and that has to do with the transparency bearing wheel reels. With a diameter of just under 3 cm and inclined to roll away at the first opportunity, the wheel reels can easily be misplaced. I have already spent a number of sessions crawling about on the floor looking and retrieving get-away wheel reels. Some form of cloth pouch to hold the wheel reels, when not in use, would have proved useful. The 2-in-1 Projector and Flashlight is priced at £6.99 and should be available from retailers such as Amazon, Homebase and Argos.
http://www.philips.co.uk/c-p/717880816/disney-2-in-1-projector-and-flash-light