Back to Nature Escape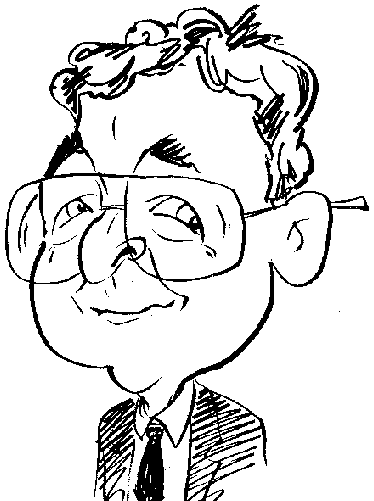 Review controls
Adding to its Nature Escape range, Tiny Little Lion takes you on a visit to another 24 locations.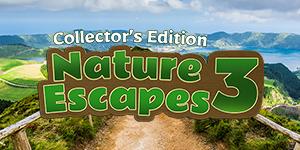 Once again those inventive people at Tiny Little Lion have returned to an area previously visited to create a follow-up title. In this case the subject matter concerns the Hidden Object genre as the player is invited to visit 24 locations and carry out a variety of tasks. The follow-up offering is entitled Nature Escapes 3 Collector's Edition. Justifying the C.E. designation, this game comes with an Extras section that is made up of bonus chapters, wallpaper, music tracks and information regarding certain plants featured in the game.
With the game supporting the use of profiles, different people can tackle the game's challenges and have their progress recorded. Adjustments can be made to the volume levels used by background music, sound effects and the environment. The game can be viewed in full screen mode with a set resolution of 1920 x 1080 or from a selection of other resolutions to suit the viewing options. As with the previous version of this title, a choice of language options limits you to just English.
Your journey, through this Nature Escape 3 collection of garden scenes and associated puzzles, takes you near and far as you visit a selection of locations. Giving you some idea as to the breadth of the journey the game covers the locations such as Cordoba, Melbourne, Monteabo, Sonora, Redmond, Karatsu, Newton Stewart, Seychelles and Nagano. With each location you will be challenges to complete three different tasks that require your action.
The first challenge concerns two different scenes that are not linked. These two scenes will feature their own list of items that need to be located within the attached scene. There are no restrictions on the number of times you switch between the two lists and their accompanying scenes. Along with the individual lists, each location will also contain a small photo and three morphing objects waiting to be found. Unlike the associated lists, these additional items could be found in either scene. While you are provided with a Hint feature that can be used to identify one of the listed items, it is of no use in providing assistance with locating the photo or morphing objects. However you can make use of a zoom feature to look around a scene for a closer look for a hard to find item.
The completion of Stage One brings up Stage Two that deals with another challenge. This time two scenes are again used but there are placed side by side. The challenge could be to spot the differences between the two similar scenes or find a designated list of items. These items could be located in either scene. A hint feature is available to help identify the location of an item.
By moving on to Stage Three, the choice of challenge and type of action presented to the player will be more varied. Generally you will be presented with a scene that has areas which have been moved around and, in some cases, rotated to further confuse matters. There could also be occasions when the specific areas have been cut into segments that have been altered in some way. Whatever alterations have been made to the original scene will need to be corrected. Other challenges that occur from time to time in this stage could include finding symbols in a Hidden Object scene or colouring a sketch by dragging the mouse cursor over its sections.
Overall the mixture of plant information, puzzle solving tasks and challenges works well. I downloaded my copy of the game from Gamehouse.com where it is priced at $19.99. You can also download it from Big Fish Games where it is priced at £16.38. The game requires a 2.0 GHz processor with 4096MB of RAM and 1.95GB of hard disk space running Windows 7 and later.
Nature Escapes 3 Collector's Edition | Big Fish (bigfishgames.com)