Hoover Velocity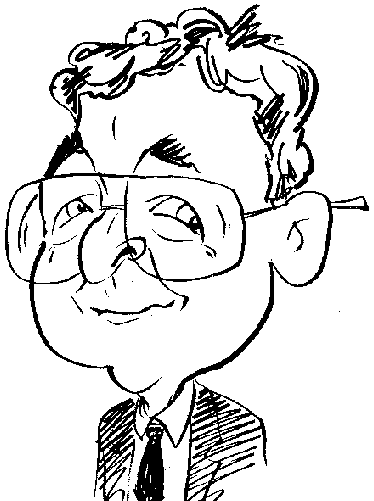 Review controls
It is time to give my home a good cleaning while checking out a Hoover vacuum cleaner.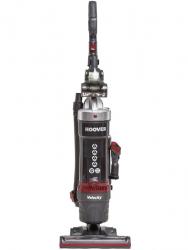 click image to enlarge
The Hoover Velocity is a bagless, upright vacuum cleaner which could, more or less, seem to cover everything about the product. This is, after all, a product has been manufactured by Hoover. It is both bagless and an upright vacuum cleaner plus it has been christened "Velocity". Fortunately there are a couple of other issues that means this review will be of a reasonable length rather than just a few sentences.
While you will not need a Master Degree in construction when setting up this vacuum cleaner with the aid of the illustrated supplied User Manual, a fairly clear area of space does help when unpacking and sorting through the various components of this product. Some space will be required for the main body of the cleaner with its lengthy power cord and 4.5m hose. Then you will need to unpack the handle unit, mini turbo brush assembly, 2-in-1 tool, pet's turbo brush plus wood and laminate nozzle attachments. Fortunately, once you have made the necessary attachments including clicking some of the tools to the body of the device, a reduction in storage space will be taken up when the Velocity is not required for cleaning your home.
Locked and loaded with the various accoutrements, the Velocity connects to a power source via a cord that was claimed to measure 7 metres. However when using my trusted tape measure, I found that this power lead stretched to over a generous 11 metres. This was almost more than enough to cover the dog-leg passageway that runs along my maisonette without needing to change the power source.
Checking the length of the hose element used when cleaning a flight of stairs with the Velocity remaining at the base of the stairs, proved to be more difficult. The hose is of the concertina type that expands the more you pull it. Trying to hold the hose in its extended state was hard enough. Simultaneously putting my tape measure to its intended task only added to the difficulty and produced a frustrating experience. It was one that I quickly put to one side.
I am prepared to accept Hoover's 4.5 metres measurement for this feature especially as I do not have a flight of any stairs, let along the usual 13 steps with which to test the Velocity's ability to tackle a cleaning task on which such products are judged.
While the ability to tackle a 13-step flight of stairs is a definite plus point, I do have to point out that some people, no longer in the first flush of youth, live in houses with three floors and two flights of stairs. This means that the 5kg Velocity vacuum cleaner would need to be lugged up the first flight of stairs to get to the second flight. I was brought up in an area where this type of dwelling was common. In fact my sisters still live in such a home.
Positioned alongside each other are buttons to turn on/off power and switch the brush bar element for use with on a carpet or hard floor. The close proximity of these buttons could cause the wrong one to be depressed especially if you were not giving the task your full attention. While you can twist the handle left and right to assist in avoiding obstructions, I found that controlling the Velocity was not the easiest task. It took a great deal of practice before I began to feel that I had some control and even then it was a struggle.
Emptying the collected debris was a far easier task. The Velocity stores the dust and dirt collected in a see-through bin mounted on the front of the vacuum cleaner. This bin has a capacity of 2 litres. It is easily removed and emptied when the need arises.
Originally priced at £259.99, Hoover is now showing the Velocity Model VL81-VL01 at the reduced offering of £129.99.
Hoover Velocity Bagless Upright Vacuum Cleaner Technical Specifications

| | |
| --- | --- |
| Energy Rating | A |
| Performance (Hard Floors) | A |
| Performance (Carpets) | A |
| Emissions Rating | A |
| Dust Collection | Bagless |
| Motor Power | 800W |
| Noise Level | 27 dB |
| KWh / annum | 82 KWh |
| Dust Separation | Multi Cyclonic |
| Weight | 4.6 kg |
| Bin Capacity | 2 litres |
| Tools Attachment | Crevice tool / Pets Turbo Brush / 2in1 Dusting Brush / Upholstery tool / Rigid Plastic Extension Tube |
http://www.hoover.co.uk/small-appliances/vacuum-cleaners/upright-vacuum-cleaners/vl81vl02-velocity-bagless-upright-vacuum-cleaner/