Fears from Childhood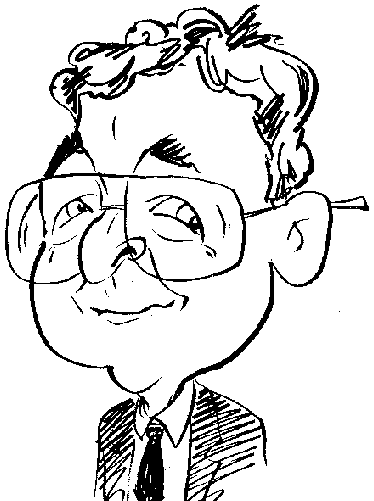 Review controls
Following on from Haunted Halls Green Hills Sanatorium. when game players were introduced to the evil Dr. Blackmore, the story line moves onto the evil doctor's latest experiments which, this time, involve young children.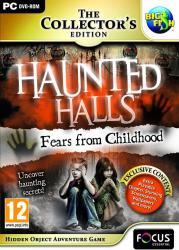 click image to enlarge
The second episode in the Haunted Halls series, subtitled Fears from Childhood, is a Hidden Object Adventure game as the player is once again given the task of thwarting the plans and latest experiments of the dastardly doctor. I have been looking at the Collector's Edition of the title which adds bonus game play, screensavers, wallpaper, concept art and a sound track features that are available once the main game bas been completed.
Before setting out to combat the dreamlike world of Dr, Blackmore, you can adjust the playing environment to suit your needs. By creating profiles for individuals, different players can play the game and have their progress recorded. Audio volume levels can be set for background music and sound effects with a full screen viewing option and a custom cursor that can display an eyeball or grasping hand when appropriate.
There is a choice of two levels of difficulty when playing the game. You can select from Regular or Expert. The former has a faster recharge rate for the Hint and Skip features plus the appearance of glints to identify active areas. A slower recharge rate and a lack of glints are used in Expert difficulty level.
Blackmore's latest experiment revolves around digging deep into the darkest recesses of the dreams of kidnapped children, including Tim who is a particular concern, and use these fears for Blackmore's own benefit. In order to stop Blackmore's plans you will need to explore the fantasy world created by Blackmore and rescue the children who are his unwilling subjects. To assist you in this task, a standard pattern of tools are available to you.
Arranged across the bottom of the screen, running from left to right, are a Strategy Guide, menu, notes, scrollable inventory and the Hint feature. The mouse cursor will change shape to indicate when certain actions are possible with overlaid windows being used to concentrate your view on areas of interest. In some cases you will need to manually close these overlaid windows when they are no longer required.
Moving around the various scenes, some backtracking will be required as articles needed to complete some tasks could be found elsewhere. The lack of a Map feature is not too great a handicap as the area covered by this game is not too wide spread with each game's chapter being allocated to the rescue of a particular child. When you do encounter one of the few characters in the game, either the child about to be rescued or Blackmore himself, dialogue will be delivered by a voice actor and also presented in text format.
As part of your rescue mission, you will be faced by mini game puzzles and Hidden Object scenes. Often a puzzle will require the addition of an element before it can be activated. Among the puzzles appearing in the game are those requiring the repairing of a smashed mirror, making different faces from sections, finding the poisoned mushroom, clearing marbles from a board, decorating a cake and creating an array of symbols. Hidden Object game play combines a well-populated scene with a text list of objects. Any listed entry coloured orange, rather than white, will require an additional action before it can be selected. One of the found objects will be your reward for completing a scene.
While not as moody as the first title in the series, Haunted Halls 2 - Fears from Childhood is a worthy follow-up offering. I have seen this game listed in Amazon priced at £8.50. The game requires a 1.4 GHz processor with1024MB of RAM and 684MB of hard disk space running Windows XP and later.