Irritation-free Shaving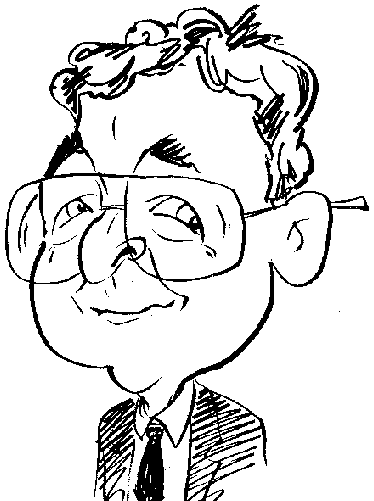 Review controls
If you are a regular shaver, how many strokes do you take to complete a shave? According to Gillette it is 170 strokes.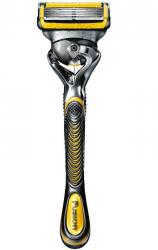 click image to enlarge
Gillette recently launched a new shaving technology that promises to help improve the shaving experience for guys. You have probably seen the advert dealing with this new technology for this product on television. If not, or even if you just wish to remind yourself of the content of this advert, then point your browser at http://www.tellyads.com/play_advert/?filename=TA19958&type=recent.
This new approach to the shaving experience for guys is the Gillette Fusion® ProShield™ with lubrication before and after the individual shaving strokes. The rationale behind this approach, and the reason why it is being aimed at us fellows, is based on research carried out by Gillette R & D.
According to this research, most guys take about 170 strokes for every shave. While I have to admit that I have not made any attempt to actually count the number of strokes I take during a wet shave, this average of 170 does seem rather high. I would put the figure at under a hundred in my case and that is with shaves that do not occur on a daily basis.
Sticking with the 170 strokes figure, many of these strokes, on average 120 of them, according to the Gillette, are actually re-strokes dealing with areas of the face that have been already covered by a previous stroke. It is these re-strokes which can cause irritation due to the absence of any protective gel or cream being removed by an initial stroke. It also appears that many of the male gender automatically switch to auto-pilot mode (of this I plead guilty) when shaving and we can not help ourselves by returning to areas of the face that have already been visited by the razor. I blame vanity.
Gillette's solution to this type of situation is to design a technology that alleviates the problems that can arise from man's inability to change his shaving habits. This solution has been designed to deliver lubrication to the face before and after the shaving blades have passed over the face. The technology has been incorporated with other Gillette features to produce the latest Fusion ProShield device.
The most innovative feature of the Fusion ProShield cartridge head is the appearance of the lubricating element. Positioned across the top and bottom of the blade cartridge are the two bars that provide the before and after lubrication allocation that includes a touch of mineral oil. The bar at the top of the unit delivers the before application of lubricant and this is replenished by the bar at the bottom as the shaving stroke is completed.
The Gillette Fusion ProShield razor has a five blade re-engineered cartridge head arrangement. The blades making up this cartridge head feature Gillette's thinnest, finest blade edges that have a claimed less tug and pull (when compared with a more traditional four blade unit). The blades also benefit from Gillette's most advanced coating.
Built around the lubrication bars and five blade arrangement is a Blade Stability Bar to ensure that the optimum blade spacing is maintained. There is also a MicroComb feature whose task is to help guide the face stubble to the blades. A Precision Trimmer is there to give accurate edging when trimming elements such as sideboards and other forms of facial hair that is meant to remain.
The Gillette Fusion ProShield razor will be available from all major retailers. The product has a suggested retail price of £12 but of course this will be at the discretion of the retailer. A quick check on Amazon.co.uk revealed that a razor starter kit, consisting of a razor unit plus 3 cartridges, is available for £13.29 while a pack of four replacement cartridges is listed at £12.49 and should give you plenty of close, irritation-free shaves.