Photo Editing Software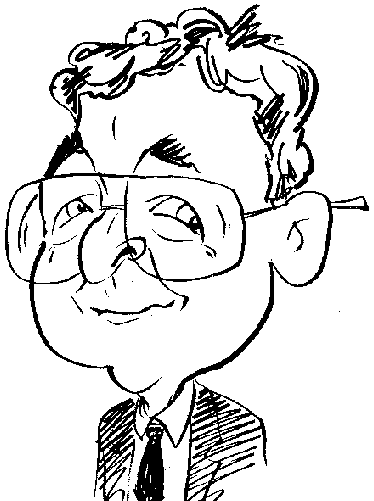 Review controls
Unlike some graphics software titles available on a subscription basis, this next offering can be purchased with a single payment.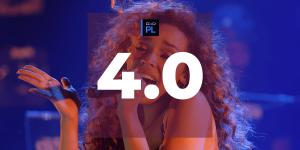 click image to enlarge
Developed by the French DxO company, PhotoLab is photo-editing software. Now up to version 4, this software is available in either Essential or Elite offerings. This review is based on PhotoLab 4.0 Elite which comes with several new features including the excellent DxO DeepPrime technology but more of that a little later.
Firing up this application for the first time can be a little time consuming. This is a fairly common practice seen in other products as various household tasks are carried out. Subsequent loadings are far quicker. The program's opening interface divides the full screen area into three distinct areas with various decorated menu bars. Running down the left side of the interface is a hierarchical tree structure of the resources available with the computer. The rest of the screen is then split between top and bottom areas.
Thumbnail images of various photos available for selection take over the bottom area. The top section displays the current photo that is available for being edited. While this set-up is fine for basic editing tasks, it may not suit your style of working or the task being considered. The software understands this.
DxO supports a Smart Workspace feature. This allows you to customise the work area to suit different tasks. In fact there is a customise button which can be used to produce an interface that adds sections dealing with a histogram, move/zoom, metadata and an expanding list of basic tools ranging either side of the current image display. Layouts for specific tasks can be created, saved and then implemented when required.
While working within the DxO created environment, you have access to a variety of tools and features to aid the editing of your photos. Spreading its net wide, DxO PhotoLab can deal with images captured from more than 60,000 camera-lens combinations. As new cameras are announced, DxO will add support for them and offer the user the chance to download the necessary support. You can either set this feature as the default, with automatic downloads, or wait until PhotoLab detects the presence of photos created by a new combination. Recent additions to the range of cameras supported include Canon EOS RS, Canon EOSD 850D, Nixon D6, Olympus OM-D E-MTO Mark IV and Panasonic Lumix 55.
As mentioned earlier, this version of PhotoLab uses the DxO DeepPrime technology. This includes its denoising anti-noise feature. This technology offers eye-catching noise removal with the ability for RAW conversion. Using AI (Artificial Intelligence), DxO can tackle the unwanted noise that appears as granulation, resulting in coloured dots that degrade the image quality, which can occur through the photographic process. In this way DxO can make images from the past appear as if created today.
To aid the image editing process, DxO provides a number of other features. This version of the software makes use of Advanced History facility by saving individual steps carried out by the user. These individual steps can be accessed thus allowing the user to step back to a particular point in time during the editing process to make adjustments.
Adding a personal and protective element to an image can be implemented by the use of a feature known as Instant Watermaking. This feature options a direct preview option plus seven different blend modes as the user adds a signature to their images.
Rather than work through several identical steps, DxO has a Batch technology. With this feature you can quickly rename files. Batch technology also offers support for search/replace facility and the ability to add items.
DxO has improved its HSL (Hue-Saturation-Luminance) tool. Users now have the ability to select a colour range from eight different channels using a pipette as the means of selection, reset values, select a replacement colour and adjust transitions precisely. There are also available adjustments relating to contrast and brightness through the use of the software's Smart Lighting facility.
After an initial launch reduced priced, PhotoLab 4.0 is available direct from the company at £179. System requirements call for
Intel® Core™ 2 or AMD Athlon™ 64 X2 or higher
8 GB of RAM (16 GB or more recommended), 4 GB or more of available hard-disk space
Microsoft® Windows® 8.1 (64-bit), or Microsoft® Windows® 10 version 1809 or higher (64-bit, and still supported by Microsoft®), Windows® 10 version 2004 or later recommended
DirectX® 10-capable system
OpenCL™ 1.2-capable graphic card with 1GB of video memory to handle OpenCL™ acceleration
NVIDIA GTX™ 1060, AMD Radeon™ RX 580 or better recommended for DeepPRIME (GPU acceleration is only supported from Windows 10 version 1903)