Pinnacle Studio Ultimate 24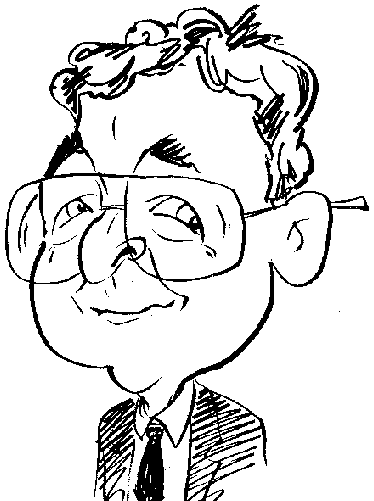 Review controls
For those wanting to don their video director's hat, Corel offers this next product.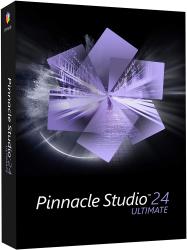 click image to enlarge
Corel has recently added to its range of products with the release of Pinnacle Studio 24. This product is available in three different versions. You have the choice of Studio, Studio Plus and Studio Ultimate versions. My review of the product is based on the Pinnacle Studio Ultimate 24 software.
When fired up for the first time, you are presented with a Welcome screen which provides links to a series of tutorials and new features that have been introduced with this version 24. The tutorials, with associated commentary, cover a variety of topics. Depending upon the subject matter these tutorials are suitable for those who consider themselves as a beginner, intermediate or expert. Among the covered various topics are those for Setting up Projects, How to use Transitions, Video Masking, Pan & Zoom Effects, How to add Music and Create Custom Overlays. While some of the tutorials seem to have been aimed at an earlier version of the product, their content could still prove useful when applied to version 24. Whatever your views on software tutorials, you could benefit from delving into this section.
Along with the Welcome offering, the main elements of version 24 have been broken up into the three distinct areas of Import, Edit and Export which are available from tabs. Initially the last of these three tabbed areas will be greyed out but this is only because you have to produce any content that could be exported. Once up and running with the software, you can select which of the three areas is to be your default opening option so that you can immediately get down to work with your choice of tools and work areas.
When importing content you have access to a range of options. You can search the computer, directly targeting a specific folder or drive, for appropriate content. Further options allow you to scan different locations for stop motion items, snapshots or content captured using the program's multi-camera support. Different locations can be set by the user for storing specific types of content.
Moving on to the Edit section, which is where the nitty-gritty work tend to take place, this presents a multi-panel interface. As standard, the user gets the default arrangement of panels consisting of areas for music, pictures, video, source, timeline and tracks. You also get tabs that are available to access content categorised as masks, titles, effects, transitions and sound effects. These panels can be moved around to suit your way of working.
Once content has been put together to the user's satisfaction, the final area of Export become available. Various choices are available as you select from a wide range of supported formats and available resolutions. You can also select the desired destination for storing the processed and recorded video. There is also a choice of having the recording process to start immediately or place the project in a queue. The software will provide an estimate as to the file size of the completed video.
Adding to the product's feature list, Corel has introduced a number of new features while others have been enhanced. Improving the user's ability to open their home-made videos with an eye-catching title routine, a new Title Editor forms part of the product. This editor allows for the creation of custom graphics with motion, scaling and rotation amongst other features including presets that can be saved for further use.
When applying video masking edits to a project, these edits can now be applied to targeted clips rather than the whole video. By using the software's face recognition, you can now easily recognise faces appearing in a video. A new project note facility allows you to leave notes to help provide reminders of intentions you wish to carry out on subsequent edits to be carried out later following a break from working on a project.
Along with these new features, Corel has enhanced certain elements of the product. Key frame selection has been improved as you can now multi-select a group of key frames to help when carrying out edits of these important frames. The program also now supports a higher bitrate and has support for Intel's Quick Sync video. To help when carrying out editing, you can now work across unlimited tracks.
With Pinnacle Studio 24 Ultimate, the user will be able to work with 4K, HD and 360 degree video. Included as part of the package bundle, Corel has included MultiCam Capture™ Lite to record your screen and webcam activity. You are also provided with 100 customisable menus and chapter headings plus more useful additions to add a professional touch to your work
Corel has set the pricing level for this top-of-the-range product at £114.95 although at the time of publication Pinnacle Studio 24 Ultimate is available from Amazon for £100.50 including free delivery. System specifications for running program require an Intel Pentium 266GHz processor with 4GB or RAM and 4GB of hard disk space. You need to be running the 64-bit version of Windows 7 and later.