Battery Powered Television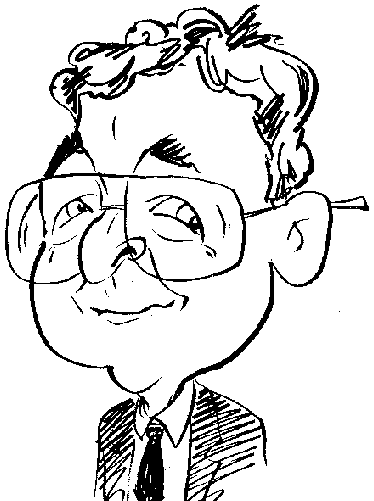 Review controls
A visit to the HMS Belfast on the Thames introduced me to a company called Cello and its range of televisions.

click image to enlarge
Over the past few years I have been sent items for review that have been lacking some essential components. These review items have generally consisted of LCD monitors but a more recent product to arrive with missing components is a 22 inch battery powered flat panel television. According to the list of accompanying accessories, this television package, part of the Cello range, was meant to arrive with items that included an indoor aerial and a screwdriver which was required for completing various set up procedures. In a way I suppose I could part excuse the missing screwdriver as one of its tasks, involving inserting the supplied battery packs, had already been carried out. I still needed to charge the battery which can take up to two hours and gives the viewer between eight and ten hours of television time.
As well as inserting the battery pack into the rear mounted compartment, the initial setting up of this television, with its 22-inch HD widescreen, requires the attachment of a pair of stand feet. This operation proved to be a little fiddly when it came to lining up the screws with the drilled holes waiting to accept the screws as the feet units tended to block the view. Maybe the missing screwdriver might have helped in this respect. There is also an option to go for a wall-mounted positioning of the set as this product is VESA compliant.
Checking out the rear of this television set reveals that, along with the bulging battery compartment, there are three areas of distinct interest. Located on the lower right side of the unit is a small panel of controls for tasks such as manipulating the OSD (On Screen Display) menu. This panel also allows you to adjust the volume level, change channels, select an input source and switch between power on and standby mode.
Running down the left side of the television's rear is a column of connection options. This column of connection options includes ports for adding a satellite dish, TV aerial, mini YPbPr, mini AV, slot for inserting a Common Access Module, plus four USB ports with one port assigned for use to output 5V 1A for charging a mobile phone. The third area is located beneath an overhanging lip running across the rear base. This area features a pair of connections for attaching two 12V LED lights supplied with the product, mains power connection, headphone jack socket, HDMI ports for attaching devices such as a set-top box, Blu-ray player and AV receiver, plus VGA/PC/Audio In.
When setting up this television, appropriate instructions are provided in the User Guide booklet. Prior to powering up the product, you do need to attach a coaxial aerial or link to a satellite dish. A search will be made for available channels whether analogue, digital, radio or data. In my case this search facility located 44 DTV channels, 19 radio channels and 15 data channels. Not surprisingly the search failed to detect even a single analogue television channel. With the channel search completed, options are available to make adjustments to areas designated as Picture, Sound, Time, Options and Lock Switching.
Switching between these categories, and making adjustments, require the use of the supplied remote control once I had supplied the pair of AAA batteries to power the device. It quickly became obvious that the remote control need to be held in direct line-of-sight to the infrared receiver. This receiver is located by the right foot stand and this had a habit of getting in the way of any signal which certainly did not help my blood pressure issues.
This Cello television does not just restrict you to basic television viewing for your entertainment. A built-in satellite tuner is available plus you can access Freeview HD channels. There are also options to access pictures, music, videos and documents that are stored on USB flash drives. By selecting the source from a USB device, the television will regard the USB content as being available for use as if it was stored on a hard disk. You can drill down through folders to access and enjoy the required content.
Although a few items managed to go missing, as review products are circulated between reviewers. There were a number of other items that had made the journey. Keeping the 22-inch television set company were two stand feet, various screws, large remote control, two 12V 1W lamp bulbs and accompanying leads, solar panel battery (already installed) plus a User Guide and First Time Installation sheet.
The Cello battery powered television works well as a second set for use by those who travel a lot. Currently Amazon has this product listed at £249.95.
https://celloelectronics.com/product/22-battery-operated-led-tv-freeview-t2-hd-satellite-tuner