Paying the Price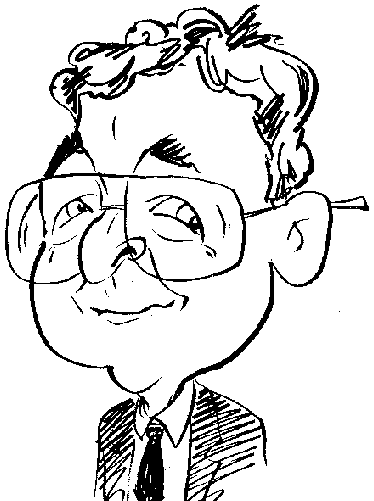 Review controls
Why are ghostly figures causing problems at a winery and an attached hotel? It is up to you to solve the mystery.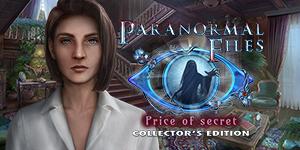 Developed by Big Fish Games, Paranormal Files – Price of a Secret is a Hidden Object Adventure game. I have been looking at the Collector's Edition of this title that comes with a number of bonus items to enhance the player's enjoyment. Making up these bonus items are a familiar collection of items, some of which are available immediately, others have some progress has been made and, in the case of a bonus chapter only once the main game has been completed.
The game offers the player the usual assortment of playing options. Profiles can be created to record the progress of individual players. Adjustments can be made to various volume levels including environment and voice dialogue. Other options include full or wide screen viewing, the use of special effects and a custom cursor. When playing the game there is a choice of Casual, Advanced, Hardcore or Custom difficulty levels.
Cast in the role of Rachel Cowell, part of a team of paranormal investigators, you and your team set out to search for a missing friend. This search takes you to a popular winery situated on a secluded island. Both the winery and its accompanying hotel have, over the years, been subjected to rumours of haunting and strange goings-on that start immediately as a tree trunk comes crashing down to block your path.
With your team in tow, you arrive to investigate the disappearance of your colleague. Assisting you in this task based adventure are tools giving access to a Map facility, Inventory holding acquired items that will require some work before being use, a rechargeable Hint feature and a Strategy Guide. The mouse cursor will change shape when certain activities are possible such as pick up, examine and converse with other characters. With conversations, a Continue option will be provided and allow you to move through the different segments of the dialogue. Disappointingly the characters involved are rather static when delivering their dialogue. The same criticism can not be applied to the ghostly figures that appear from time to time as they deliver a message that there is a price to pay.
While you do have the option of using the game's Map feature to ease your transport between locations, you will often be presented with an option, delivered by the Hint feature, to move to a specific location. This location will appear in the form of an overlaid window. By selecting it, you will be automatically transported there to continue with completing various tasks plus finding different collectibles such as small doll-like creatures and items that become jigsaw pieces.
The game features numerous mini game puzzles and Hidden Object scenes. The mini games are varied in the style of challenge. You might be asked to arrange wines by country, food accompaniment and drinking vessel or fold a map to view the shortest routes. Other puzzles include collecting coloured counters, creating a punch card and catching fish protected by a frog.
Different types of Hidden Object game play will need to be tackled. Sometimes the required list will consist of words using different colours to indicate when an additional action will be needed or when silhouettes are used instead of words. In one case a pair of silhouettes need to be combines to reveal the item required. Other styles used require items to be collected in pairs or by matching emotions with symbols.
With many well-drawn scenes and plenty of twists and turns in the story line, I found the game to be enjoyable and challenging. Despite the rather static on-screen character representations, the story line managed to hold my attention and I look forward to meeting up with this paranormal team in their next adventure. I downloaded my copy of the game from Gamehouse.com where it is available priced at $19.99. You can also download this game from Big Fish Games where it is priced at £16.32. The game requires a 1.6 GHz processor with 1024MB of RAM and 1.98GB of hard disk space running Windows 7 and later.
Paranormal Files - Price of a Secret Collector's Edition | Big Fish
Paranormal Files - Price of a Secret Collector's Edition | GameHouse