A Designer Monitor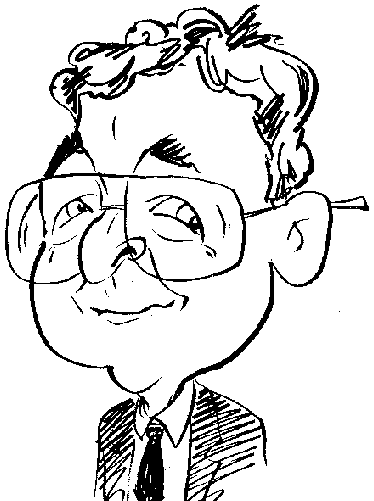 Review controls
Forming part of BenQ's Designer range of products, the PD2710QC is a 27 inch 2K QHD monitor. This particular model comes with the claim of being BenQ's first USB Type-C display product to take advantage of the latest USB technology.

click image to enlarge
As can sometime happen when sample products are passed from reviewer to reviewer, some components can tend to go missing. The arrival of the PD2710QC product proved to be a case in point. The content of the delivered package consisted of the LCD Monitor pane; stand arm and a base unit which doubles as an additional docking element. Checking on-line I was able to discover that the missing items included a Quick Start Guide, CD-ROM containing various software utilities, and various leads included the all-important cable for connecting the monitor to the mains power supply and leads for attaching to the host computer. Following searches for replacement leads and downloading the missing software, Quick Start Guide and a PDF version of the product's User Guide, I was able to prepare the monitor for testing.
The downloaded Quick Start Guide provided illustrated steps for combining the rectangular base / docking station unit, stand arm and LCD Monitor panel. With a minimal bezel design, this 27 inch LCD Monitor has an aspect ratio of 16:9 and can deliver a resolution of 2560 x 1440 on a display area of 608.6 x 348.3 mm (H x V). This gives a pixel pitch of 0.2331 mm. This IPS panel has a typical brightness rated at 350 with a native contrast of 1000:1 and a Dynamic Contrast Ratio of 20M:1 as up to 16.7M colours are displayed.
Out of sight at the rear of the monitor are various connection and port options. Running from right to left are the AC Monitor power switch and input jack followed by sockets for HDMI, DisplayPort, mini DisplayPort, DisplayPort for Multi-Stream Transport and headphone jack. A Kensington Lock slot is tucked away on the left edge of the rear while a similar position of the right edge houses the control buttons for adjusting various aspects of the OSD (On Screen Display) feature. Being right-handed, as are the majority of users, I found the positioning of these controls to be easily accessible and convenient.
As mentioned earlier this 2K LCD Monitor's wedge-shaped base stand doubles as a docking station offering various connection options. Tucked away on the rear and side of this base unit are a selection of connection features. Running along the rear of the base element, positioned from right to left, are a LAN (Ethernet) port, DisplayPort socket, Kensington Lock slot plus DC power input and switch for the Monitor base. Also available are a headphone jack socket and a further two USB 3.0 downstream ports located on the rear of the right side of the Monitor base.
The BenQ PD2710QC Monitor offers users a choice of display options with viewing angles of 178/178. Height adjustment of 18 cm is possible with this product. You can also swivel the panel through 90 degrees as you switch between landscape and portrait orientation and apply a tilt of between -5 and 20 degrees. Furthermore, as alluded to earlier when mentioning the connection options, this BenQ Monitor supports Multi-Stream Transport technology. This feature allows for screens to be daisy-chained to expand the viewing area. When using this feature there is a limit of four displays being daisy-chained. Due to a lack of available space, I was unable to test this feature. Whatever the size of your screen area, you could split it into different window arrangements using the BenQ proprietary Display Pilot if you happen to be a Windows user (Mac users do not get this feature)
As with the PD2700Q reviewed earlier, the PD2710QC offers the user a choice of three different modes designed for specific types of tasks. CAD/CAM mode provides superior contrast on lines and shapes making up technical illustrations to improve the viewing of small details when used with software such as Pro/E. SOLIDWORKS, AutoCAD and CATIA. Animation mode's particular skill is to enhance the brightness of dark areas without corresponding over-exposing bight image areas. There are ten levels of brightness in Animation mode.
Completing the trio of modes is that of Darkroom. This mode adjusts levels of brightness and contrast of images. Other features built into the PD2710QC include BenQ's Low Blue Light technology plus flicker-free viewing and anti-glare features along with a pair of 2W built-in speakers.
The BenQ PD2719QC, when all the components are present, is an impressive piece of kit that will enhance most computer set ups. Not surprisingly the product comes with a price tag that could put off those who are working to a more economic budget. Currently Amazon/co.uk has this product listed at £500.99.