A Speaker Called Downdraft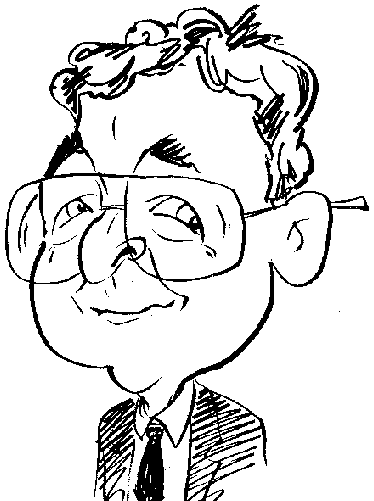 With a brand name that suggests an explosive device and an appearance that reminds me of a slightly squashed sweet I enjoyed when I was younger, the subject of this next review is a Bluetooth portable speaker unit.

click image to enlarge
Forming part of the BOOMPODS range of products, the Downdraft speaker adopts a circular discus-like shape with a diameter of 55mm and a height of 30mm at its thickest point. Weighing 112g, and with its compact size, the Downdraft can easily be transported between locations by slipping it into a pocket or bag. Units are available in a choice of green, orange, blue, black or white with my review sample being of the latter hue which certainly helped remind me of the squashed mint imperial I enjoyed during my youth.
Positioned on what becomes the front of this circular device are the various user options and controls. A slider switch allows the speaker to be turned on or off while a small LED displays a regular blue blinking glow to indicate when a Bluetooth connection is in action. This LED also doubles as the charging indicator with a red glow when the internal 1000mAh 3.7V Lithium battery is being topped up. Battery charging, which can take up to 1.5 hours for a full top up, is carried out via a supplied lead which connects to a micro USB port next to the on/off switch and then links to an available power source.
You may have noticed the lack of any mention of a 3.5mm jack socket for attaching a non-Bluetooth supporting MP3 player, as I did when I first examined this Bluetooth speaker. However the lack of a direct AUX connection was explained when I examined what I originally thought was the USB lead whose sole purpose was to charge the device. In fact, while the lead did possess the expected micro and standard USB connections, it featured a double strand at one end. This double strand allowed for both a standard USB and 3.5mm jack plug to be accommodated on this one lead. Using the same lead you could link the Downdraft to a power source or MP3 player.
While the Downdraft does not possess its own volume level controls, this feature is left to whatever device is providing the audio content, it does have a feature that I have only seen on a couple of other speaker units. Rather than take the approach adopted by the majority of Bluetooth speakers by having an automatic cut-out feature when faced with two different audio input sources, the Downdraft plays both simultaneously. Whether you would want to listen to two different tracks at the same time is not the issue. The opportunity is there if you want it, maybe as a quiz challenge for friends and family to test their hearing ability and music knowledge. The same approach is adopted by other BOOMPOD devices.
Pairing a smartphone or tablet with the Downdraft is quick and easy with the Bluetooth V3 supplied with the device. No code should be required to complete the connection and set up the Bluetooth link.
As befits its name, the Downdraft delivers its output downwards so that the audio is bounced upwards by whatever surface on which it is placed so some thought should be given to positioning the device to get the best output. To ensure the speaker is placed the correct way up, its underside features a small circular platform on which the speaker in meant to stand. This platform has a rubberised base so that there should be no slippage or unwanted vibration from this device.
Considering the size of the speaker and its 3W output, audio quality is of a reasonable standard. The Downdraft is capable of filling a small to medium sized room or area without any audio distortion. You should be able to purchase the BOOMPODS Downdraft at a reasonable £29.99,