Freecom USB 3.0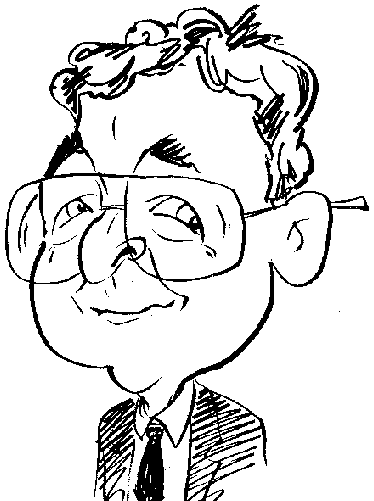 As files become larger they tend to take longer when transferring them between devices. One way to speed up this process is through the use of the latest technology.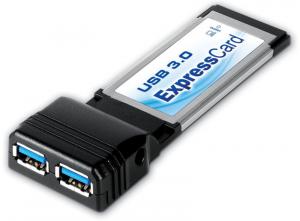 click image to enlarge
By far the most common method of attaching peripherals to a Windows computer is through the use of USB connectivity. This technology, which initially promised the ability to daisy-chain units but failed to deliver this feature, in its various guises has appeared in approximately 6 billion devices sold to date since it was first introduced in January 1996 with a transfer rate of 1.5 Mbits/s. Moving forward to September 1998 saw the arrival of version 1.1 which helped speed up the uptake of the technology. This version promised a data exchange rate of 12 Mbits/s when high speed devices, such as disk drives, were used but would cut back to its original data exchange rate for legacy devices and those with low bandwidth.
Driven by companies such as Intel, Hewlett-Packard, NEC and Philips, the arrival of the USB 2.0 standard in 2001 increased the previous data exchange rate to 480 Mbits/s for new products and backward compatibility for legacy devices. We had to wait for a further seven years before the USB 3.0 standard was published onthe 12th November 2008. This standard raised the data exchange rate bar to 5 Gbp/s, decreased power consumption and increased power output while maintaining backward compatibility with USB 2.0 devices. Products are now beginning to appear supporting this new standard with hard drives, in particular, being keen to take advantage of this substantial speed increased.
While new computer models, whether of the desktop, notebook or netbook variety, have the USB 3.0 capability built in, those users with older systems, such as the one I am currently typing this review, will need to add this faster technology with a USB 3.0 controller if they want to the speed increase. One company with a possible solution is Freecom. In fact Freecom offers a choice of solutions aimed at the desktop or portable laptop systems. If you need to upgrade a desktop system to USB 3.0 then you will need to go for the PCIExpress product while those planning to upgrade a laptop will require the ExpressCard solution. I have been checking out the PCIExpress product.
This product consists of the PCIExpress card, a Quick Install Guide and a CD containing the required USB 3.0 driver and an electronic version of the User Manual. The PCIExpress card is of the small format type. With dimensions of 120 x 82 x 18mm, this card should fit comfortably into even compact system boxes.
Before inserting the card, which as its title implies, requires a PCI slot, you need to install the driver supplied on the CD. This driver has been developed by NEC and is the same software that is used by some of the other companies offering a USB 3.0 upgrade path. Once the driver has been installed you can proceed to insert the Freecom PCIExpress card into a relevant slot on the motherboard after taking the usual precautions of discharging any static electricity your body might hold.
While every effort has been made to reduce the power demands of USB 3.0, the USB 3.0 PCIExpress card does require its own power source. You will need to attach one of the spare power leads that are generally available in most systems. I say "generally" because occasionally some systems do not have any spare power leads. You need to check whether there is an available power lead before purchasing the PCIExpress card. Inserting the card and attaching the power lead is a relatively easy task and should not cause any problems.
The card gives you two USB 3.0 ports. They are easily recognisable from the more common USB 2.0 ports by the blue rather than white strip located inside each port. The increase in data rate exchange you should achieve with this card will depend on various factors such as the capability of the attached USB peripheral.
If you are looking to upgrade your current system so that it is capable of providing USB 3.0 functionality then this card will fit the bill. You will need to have a system with an Intel Pentium III or AMD Duron 900MHz and higher processor, 512MB of RAM, PCIExpress slot and be running Windows XP and later. You should be able to pick up this card for £30 or less.