A Dual-sized Battery Charger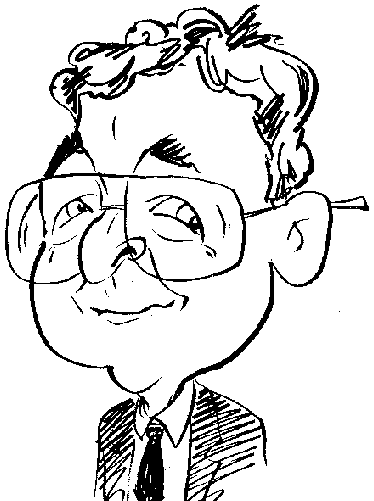 Review controls
sometimes wonder whether you need to have had at least "one dead battery" episode for a mobile device before you really qualify for being a road warrior.
Buy Now!
FreeLoader Battery Charger
£12.99 from
I Want One Of Those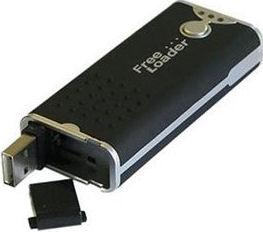 A favourite ploy used by script writers to create a situation ripe for all eventualities (horror, comedy, drama, romcom etc) is a dead battery for a mobile device. I'm sure you can remember at least one story, whether portrayed on film or television, that has made use of this particular gambit. Just image how matters would have changed if the owner of that device had access to a product such as the Freeloader Battery Charger which could be used to supply the power for the vital mobile device. In fact it could well be a lead in for a review of the product.
The FreeLoader Battery Charger has been developed by Solar Technology International, a company based in Cheltenham. Measuring 85 x 37 x 19mm and weighing 54g, including the supplied pair of AA rechargeable batteries, you could easily fit this device into a pocket without too much inconvenience. Encased in a compressed black rubberised material with silver trimming, this battery charger can handled either AA or AAA batteries with the latter requiring a supplied plastic insert in order for them to fit inside the charging compartment.
Build quality of the battery charger was a little disappointing. The cover of the battery compartment had a tendency to bulge slightly when batteries, of whatever size, were inserted. This did not affect performance but did not look too great. I also initially had a problem fitting the AAA adapter unit into the battery compartment but this became easier with practice.
Solar Technology states that you can use either a Freeloader solar panel unit or attach the battery charger to a computer via USB for recharging purposes. The battery charger has it own USB connector that can be folder away when not in use and comes with a short cable for connecting to a Freeloader solar panel if you have access to such a device. Unfortunately I did not have access to such a device and therefore can not comment as to the effectiveness of this form of charging method, however you can read our separate review of that product here. A full recharge using the USB option should take between 3 and 4 hours. A series of three LED lights provide feedback as to the charging process.
Unlike other battery chargers I've seen, this model incorporates a small flashlight which might prove useful in some circumstances when exploring small confined spaces. A button is available for brief use of the flashlight and there is an on/off switch for a more permanent beam.
For those who make heavy use of AA and/or AAA batteries, then this charger should prove useful. It has the advantage of accepting both battery types and can accept a recharge from a computer – not so sure about the solar aspect especially after the last summer. This battery charger is priced at £12.99 and is available from I Want One Of Those on the following link:
http://www.iwantoneofthose.com/freeloader-battery-charger/index.html