Directions from ViaMichelin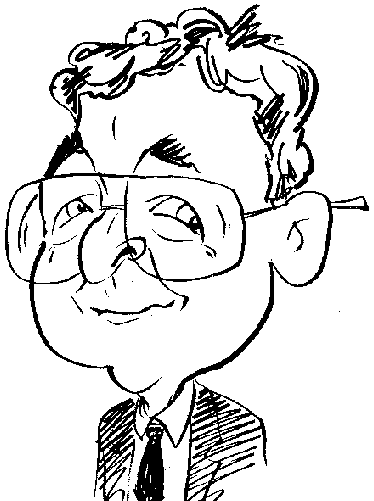 Review controls
Recent research indicates that around six million GPS devices, available from companies such as ViaMichelin, will be sold in the main European countries during 2006.
Currently GPS (Global Positioning System) technology, whereby a person, object or vehicle can be tracked and located to within a few feet using the power of satellites, has a high profile with steadily rising sales of units. Initially GPS navigation software was built into vehicles (rather a costly solution) and then it appeared in PDAs and other mobile devices at a more economic level.
Now we have devices, appropriate classified as Portable Navigation Devices (PNDs), which are primarily designed to provide navigational assistance to both drivers and pedestrians. The PND concept has certainly grabbed public attention and, as a result, helped sales rocket with over one million devices being sold in the UK during 2005 (incidentally the UK is the largest PND market in Europe). One company that is determined to help drive this popular acceptance to even greater levels is ViaMichelin.
As a wholly owned subsidiary of Michelin, well-known for its range of restaurant and hotel guides, ViaMichelin concentrates all its energies on the design and development of digital travel assistance products and services for motorists throughout Europe. Since its inception in 2001, ViaMichelin has developed and launched a number of GPS navigation products aimed at making life easier for the D.I.Y. traveller.
In October 2005, the company launched the ViaMichelin Navigation software for both Palm OS and Pocket PC style PDAs. This product was followed a month later by the launch of its PND offering, the ViaMichelin Navigation X-930. Six months later and ViaMichelin was back again to introduce its X-950T product that featured free real-time traffic updates and Michelin Guide content.
The free traffic update information is provided in TMC (Traffic Message Channel) format and is broadcast by RDS (Radio Data System) on FM radio. Making using of this information, the navigation system will be able to incorporate it into its route data so as to avoid possible hold ups. Also included are the Michelin Guide (51,000 hotel and restaurant recommendations) and Michelin Green Guide (19,000 tourist site suggestions). The Michelin Guides content includes contact information, available facilities, opening times, pricing and Michelin ratings plus search capabilities. ViaMichelin will also be providing information on the location of speed camera.
Adding to its X-950 series, with its lightweight 134 grams and dimensions of 121 x 71.5 x 19mm, ViaMichelin is introducing its Navigation X-980 model. Like the earlier models, this unit has a touch screen with 2D/3D display; integrated Sirf Star III GPS receiver and SD card with pre-installed maps for the whole of Europe. Among the new features found in this model are a large screen size; Bluetooth hands-free telephony capability; street names read out; and full UK postcode search ability.
This model will be switched to work in vehicular, pedestrian or cyclist mode. It comes with an easy-to-install car mounting system while various optional accessories will be available. Watch out for a full review of the Navigation X-980T when units become available later this month.
http://www.viamichelin.co.uk/viamichelin/gbr/GPS/htm/nav/gps_navigation.htm