On The Road With ViaMichelin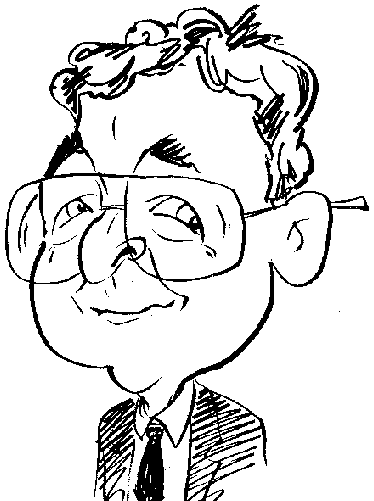 When road-testing a product, it helps if you can take it out on the road as with a SatNav device.
Adding to its family of SatNav devices, ViaMichelin (a wholly owned subsidiary of the restaurant and hotel guide producing Michelin) has released its top -of-the-range Navigation X-980T GPS (Global Positioning System) model. This product takes in Europe as it covers 20 countries down to street number level and has full UKK postcode search capability. Opening the box reveals the main X-980T unit; car mounting kit with cigarette light cable; external TMC (Traffic Message Channel) antenna; USB cable; mains power adapter; 2GB SD card with European data preloaded; Navigation DVD-ROM; quick start manual; and a carry pouch.
The X-980T has been constructed to be equally at home when being used in a car, as a pedestrian or bicycle mode. However I must say that the latter mode would certainly not appeal to be nor can I see how it could practically be used in such a mode without additional equipment. My tests have concentrated on car and pedestrian modes.
Measuring 150 x 82.5 x 26.8mm (W x H x D) and weighing 260g, the black X-980T unit features a 4.3 inch colour touch screen. This gives an excellent clear display although I did notice that in direct sunlight, when being used in pedestrian mode, there could be visibility problems. Control buttons run along either side of the screen and give quick access to various features. An on/off and lock switches are positioned on the top of the unit, as is the stylus for interacting with the touch screen - avoids unsightly finger marks. The SD card is housed on the left side of the unit while the base holds various sockets for power and USB connectivity.
The car mounting unit needs to be attached to the car windscreen using a suction pad with the unit being attached using slots on the back of the unit. There is enough flexibility in the mounting unit for the viewing angle to be adjusted to suit your driving position. It is also fairly easy to detach the X-98T from the mounting unit, whenever you leave the car, and then switch to pedestrian mode.
The X-980T is powered by an Intel 416MHz processor with 64MB RAM and 256MB ROM. SiRF Star III technology is used to provide the GPS capability. When not attached to power via the cigarette light car socket, you can get up to three hours of use with the built-in battery.
Address are entered into the X-980T using an on-screen keyboard that uses predictive technology so that only possible choices are displayed as each letter is entered. Regular used addresses can be saved in categories listed as Family, Friends, Work, Favourites and My ViaMichelin. Any saved addresses can be automatically stored on your computer and be updated whenever you synchronise.
When creating a route you can select the appropriate mode of transport using the recommended, shortest or quickest route with stages or detours to take in a particular location. You can opt to use or avoid toll areas and activate traffic information via the external TMC antenna. With the latter option you can choose to receive an alarm signal or icon appearing on the screen plus have messages appear and a diversion route be created. Clear directions are provided by a female voice.
As might be expected, this product's Michelin connection brings with it thousands of points of interest (POI) taken from the Michelin guides plus speed camera data. Search facilities, with appropriate criteria, are also included. Icons for POIs can be displayed on the navigation screen with an optional acoustic warning when a site is nearby.
I detected no problems when using this device in a car but there were times when a message stating "GPS position not reliable" appeared while in pedestrian mode. There was also an occasion when a fatal application error message regarding Mapsonic.exe appeared while attempting to enter an address.
The menu system used by X-980T is not the most intuitive one that I have come across. I often found that I needed to backtrack through levels to reach the screen or feature I wanted. Maybe with continued use it will become more second nature but this is not the type of product that you could master within a short period.
This ViaMichelin kit does possess several nice features but does not always make them easily accessible.
The ViaMichelin X-980T is now available for £248.94 from the first link below.
http://www.amazon.co.uk/gp/product/B000JPG4JW
http://www.viamichelin.co.uk/viamichelin/gbr/tpl/hme/MaHomePage.htm