10.2-inch Asus eeePC S101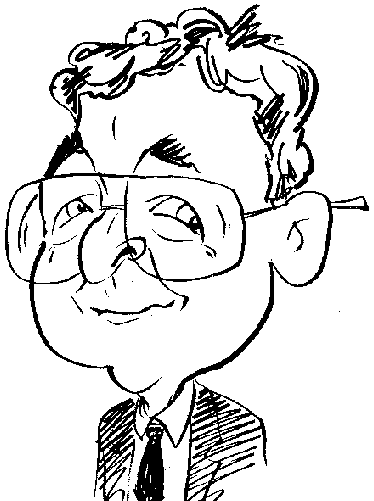 Review controls
Asus certainly created a stir when the company launched its original mini-notebook that was the flag bearer for the various netbook models that have appeared from a range of manufacturers. Now fashion forms part of the latest Asus product.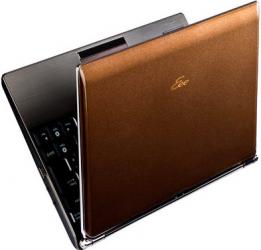 With the tag line of "Fashion-on-the-go Made Eeeasy", Asus has released its Eee PC S101 model which will be available in various colours. The review unit featured a metallic brown top with silver crystal-adorned hinges. Despite the propensity of the top cover to attract finger prints (they are easily wiped away using a supplied cloth), the S101 has an attractive, stylish appearance.
Measuring 264 x 180.5 x 18mm (W x D x H) and weighs fractionally over 1kg, the S101 features a 10.2-inch active matrix LED backlit display capable of offering a native resolution of 1024 x 600. This is fine for many eventualities but does call for a certain amount of scrolling when large documents and Web pages are involved. Situated just above the screen, and easily missable, is a 0.3 megapixel camera that could serve a purpose with video calling and grabbing still images.
A fairly standard, if a little cramped, keyboard is available. Using this keyboard for short periods was fine although I could not say the same when typing long articles unless rest periods were involved. Maybe because I was sticking to short typing sessions, it was noticeable that the heat emanating from the base of the unit was less than I usually have to endured with my normal notebook.
The S101 boasts 3 USB 2.0 ports (two on the left and one on the right side) plus two audio jacks (also on the right). The rear of the unit holds power, VGA and 10/100 Ethernet sockets plus a card reader supporting MMC, SDHC, Memory Stick and memory Stick Pro formats.
Based on a 1.6GHz Intel Atom N270 processor, the S101 supports Wi-Fi 802.11n for high speed Internet access plus Bluetooth v2.0 and comes with 1GB (DDR2) memory. Storage is taken care of by a 16GB shockproof Solid State Drive that comes pre-loaded with the Windows Vista Home operating system. Also included in the box is a 16GB SDHC card for more local storage. In addition Asus provides 20GB of Eee Storage which is another way of saying you get 20GB of Internet encrypted data storage that can be used as the user sees fit. This is free for the first 18 months.
As mentioned Asus supply the S101 with Microsoft Windows Vista Home edition pre-installed. Incorporated into the operating system are Windows Live Messenger and Mail. You also get Microsoft Works, Skype, StarOffice 8 and InterVideo Win DVD. Booting up the system, with its original set up, took 30 seconds which made my desktop system seem like a geriatric tortoise in comparison.
Intel continues to make positive noises regarding battery life when its latest chipsets. In the cases of the S101, Asus claims that you should get five hours with the battery supplied with this kit. Helping achieve this figure, Asus has included its Super Hybrid Engine (SHE) which consists of the Power4 Gear Hybrid application and the Energy Processing Unit (EPU). Asus states that the use of SHE can increase battery life by up to 35%. In my tests, involving a mixture of file copying, word processing and music playing, I was only able to get 3 hours 21 minutes of continuous use before a forced shut-down occurred.
As the S101 has been designed specifically as a portable device, Asus has included a couple of items to help in this respect. For carrying the S101 you get a suede wallet with a fold-over flap and leather trim. A couple of elasticated, restraining straps help secure the unit when in transit. There is also a draw-string, soft material pouch for holding the two piece power lead. A Quick Use Guide, User Manual, support DVD, cleaning cloth and a 16GB SDJC card complete this package. The S101 has been priced at £449.
http://uk.asus.com/products.aspx?l1=24&l2=164&l3=0&l4=0&model=2595&modelmenu=1