Mysterious City: Las Vegas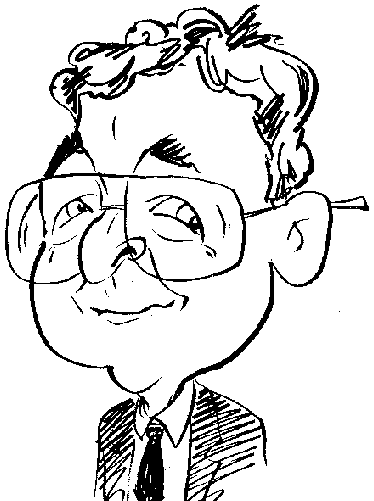 Review controls
Gather your casino chips together as we are off to Las Vegas to solve a mystery in a hidden object escapade.
Buy Now!
Mysterious City: Las Vegas
Direct from Avanquest
only £10.20



click image to enlarge
As part of its extensive range of casual game titles, Avanquest has released Mysterious City: Las Vegas. Unlike the other numerous game titles in its portfolio, Mysterious City: Las Vegas has been released as a downloadable product only. I am unsure as to the reasoning behind this decision which does seem a little strange especially as Avanquest is charging the same price for the download version as it does for its other boxed game offerings. The actual download is 53MB.
The download version of Mysterious City: Las Vegas requires the entry of a 24-character unlock code. You could enter this code manually but it is far easier to use copy & paste to help eliminate typing errors. Once installed the program opens with a menu that allows you to enter your name and select from a choice of Play, Gallery, Options and Exit. When playing the main game you can opt to play the game in Relaxed or Standard mode. You are giving far more time in which to complete each section of the game when opting for the relaxed style game play.
Although there is a story line of sorts behind the game, little effort appears to have been made to integrate it into the actual game play apart from an occasional comic book interlude. You are supposed to take on the role of Dr. Ellis who has been hired to investigate and apprehend a casino thief. Actually you spend your time finding hidden objects, identifying differences between two scenes and playing various mini games of which three are available from the front menu.
You do get some variation in the types of hidden object game play. In some scenes you need to find objects listed in text format while with other scenes the objects listed will be represented by silhouettes. In addition some scenes are blacked out apart from the area directly beneath the mouse cursor which acts as a sort of spotlight.
A Hint feature is always available and does not require any time to recharge itself after being used. Instead it will penalise you by taking two minutes from your allocated time to finish each section of the game. When used the Hint feature will indicate the general area in which a yet-to-be-located item can be found. At the completion of each scene you will be presented with a report on your performance while at various stages you will be rewarded with a scene from the game in the form of wallpaper. You can view your collection of wallpapers from the Gallery option in the main menu.
Along with the main menu, the game's front page also has three padlocked icons that represent three of the mini games found in this product. These mini game icons will become unlocked once you have played then in the main game. As all the action in this game is based on Las Vegas, it is not surprising that these mini games are based on casino type gambling. There is a Draw Poker game with an option to bet one or five tokens. You can play a slot machine or a game of Pingo which I had not encountered before.
Pingo is similar to Bingo. You are given a 5 x 5 grid of random numbers which you have to clear by pairing the numbers with others than appear in a column and row alongside the main grid. Unfortunately there was a problem whenever I played Pingo. With every game there were some numbers which could be paired but refused to be removed. The reluctant numbers and their positions in the gird would vary with each game.
The game's various scenes are based on different Las Vegas style locations which have been overlaid by numerous hidden object items which has the effect of making them rather cluttered. The actual graphics are reasonable without being outstanding. Although as I mentioned earlier there is a story line to this game, you can play Las Vegas without any reference to it and not lose anything by it. This is the type of game that I would have expected Avanquest to bundle with another title as has happened in the past.
Avanquest has priced this downloadable game at £9.99. The system requirements call for a 1.0GHz processor with 256MB of RAM, 59MB of hard disk space and support for DirectX 8.1 running Windows XP and later.
http://www.avanquest.com/UK/software/mysterious-city-las-vegas-140127