A LINDY DVB-T Receiver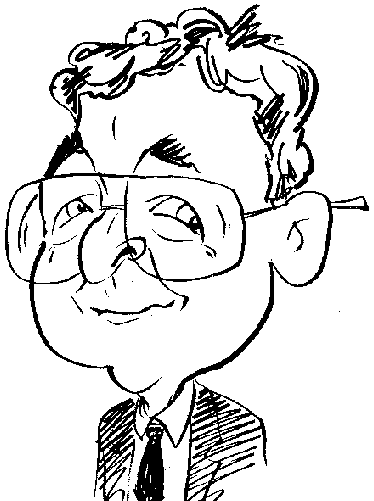 Adding to its already extensive range of technology products, LINDY Electronics has released the LINDY USB DVB-T Receiver.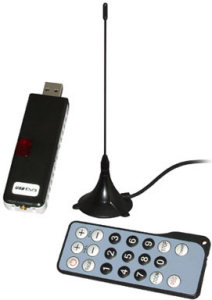 The LINDY USB DVB-T Receiver product has been designed to enable users to receive free-to-air digital TV and radio content plus record programmes direct to a hard disk. Contained within the bubble-style packaging is a SV DVB-T 3420 USB stick coloured black and white; antenna; adapter for use with a roof-top aerial; USB extension lead; remote control; and software CD.
While some USB products require the accompanying software to be installed first, others opt for introducing the hardware first to the computer. To avoid any confusion regarding which route to take, instructions are normally provided. Unfortunately no printed instructions were included with the LINDY product. Checking the electronic version of the User Guide provided on the CD did nothing to enlighten me.
As I had already inserted the CD in the drive, I opted for installing the software first. Those familiar with Sod's Law will realise that this was the wrong option. The installation of the supplied driver software called for the presence of the USB device before it could complete the process. Fortunately this was not a catastrophic mistake. All I needed to do was insert the USB device into a port for it to be recognised and the driver was subsequently installed. Also included on the CD was software, entitled DVBT Player, allowing you to view content and carry out various tasks.
The first time the DVBT Player is accessed, a scan will be carried out to identify relevant television channels and radio stations. Using the supplied antenna as an indoor aerial resulted in 37 identifiable channels and stations being recognised. However neither the main BBC nor ITV channels were picked up. Those television channels that were recognised suffered from picture freezing and jerky images. Switching to a roof-top aerial produced far superior results. 65 channels/stations were identified including BBC and ITV. All channels produced excellent picture and audio quality.
Various on-screen controls are available from a console style interface situated beneath the main viewing screen. You can select channels by number or cycle through those available. You can view a list of channels, record programmes and use a time-shift feature. Images can be captured while the volume level can be adjusted. These same features can be implemented from the remote unit although you will need line-of-sight for this to work.
Unfortunately there were a couple of features on offer that failed to produce any positive results. I was unable to receive any teletext data - a problem that I have encountered with every USB receiver that I have had the opportunity to test. As well as no teletext, the EPG (Electronic Programming Guide) failed to provide any programme information. By switching to software supplied with another company's Digital Television receiver, I was able to get round this problem but this is not an option that will be open to everybody.
While the hardware element of this product worked fine and produced some good results (with a roof-top aerial), it was let down by the supplied software especially with regard to the EPG feature. LINDY has priced this product at £32.99.