A PDF Solution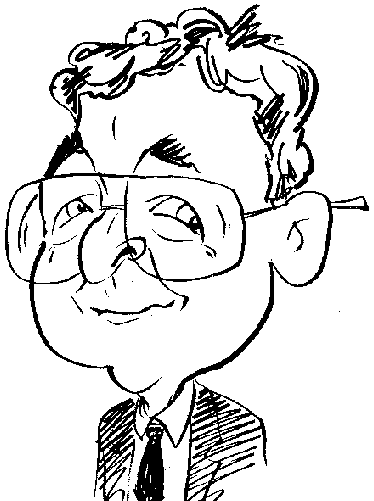 Review controls
The de facto standard for electronic documents is PDF. Software for the creation and working with such files can cost from £400 downwards. This review is based on a product costing under £60.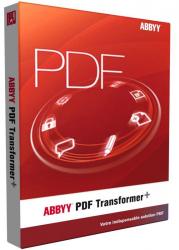 click image to enlarge
There was a time when, in order to read a document, it would be necessary to have the particular software that created it on your system plus any special attributes used in the original created. For example you would need to have the fonts, as part of your system, which were used in the document. Now matters are totally different. One reason for this has been the rise in popularity of the Adobe created PDF (Portable Document Format) software. With the use of PDF you are able to access documents created by a variety of tools, even cross-platform, without having any worries regarding what software created the original document.
While, not surprisingly, Adobe has its own software for the creation, editing and development of PDF documents, with the current Acrobat X1 Pro version costing over £400, other companies have come up with their own solutions. Without exception, these solutions are far more economically priced. One such offering is PDF Transformer + from ABBYY. This particular product is available from the ABBYY.com website on a free trial basis before deciding to pay £59.99 for the full unrestricted version. It is this latter version of the software on which this review is based.
Firing up the product brings up a Windows 8 style of interface. The layout of this interface is clean with tiles representing the main options available with this software. The main options are split between opening up existing PDF documents created by the software or selecting from different new document options. The choice of options is between creating a PDF document from an existing file, by melding together a series of multiple files or by working with content direct from an attached TWAIN or WIA scanner. There are also options to convert an existing PDF document to various formats that include Microsoft Word, Microsoft Excel Workbook, Microsoft PowerPoint Presentation, HTML or Electronic Publication (.epub) amongst other popular formats.
When creating a new document from an existing file or files, a range of file formats are supported with one surprising omission. Various graphics file formats (JPEG, GIF, TIFF, PNG and Bitmap) are included in those supported along with Rich Text Format, Text files, HTML and PDF. However I was surprised that the de-facto standard of Microsoft Word was not included in the list especially as it was supported elsewhere in the product. Of course you could save your Microsoft word content in one of the other supported file formats but many users, myself included, automatically use the standard .doc or .docx formats in order to save any embedded graphics that may form part of the document.
Working with PDF documents, ABBYY Transformer + offers a range of features available from a task bar running across the top of the screen. There are options to scan content and convert it into various supported formats. You can email the content or send it to an attached printer. Items can be selected, erased or added to with images, comments, a digital signature, a stamp with the resulting content being protected with 128 or 256-bit AES encrypted password. Bookmarks can be added while collaboration with colleagues is possible when creating and editing files. All these features were handled with the minimum of fuss and without problems. I did encounter a couple of occasions when converting PDF files with an image being ignored or partially omitted when converting a PDF file into another format.
ABBYY Transformer + was able to handle PDF files created by various other software applications. Speed of performance was generally quick even when dealing with documents made up of hundreds of pages. I also noticed that when loading an existing PDF file created elsewhere and then resaved by ABBYY Transformer+ that there was a reduction in the file size. This was especially noticeable when the document was mainly text. In one case a 990KB file was reduced to 680KB while a 3000KB document, with more graphics content, was shaved down to 2890KB. While hardly a reason to purchase the product, with today's large hard drives, the saving of space could be beneficial.
System requirements for this product consist of a 1GHz processor with 1024MB of RAM and 800MB of hard disk space running Windows XP and later.