The Old Wild West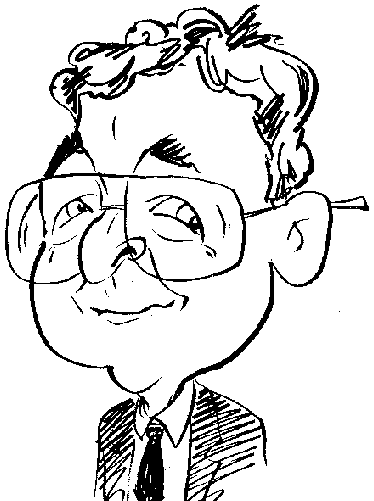 Bringing back memories of the games played in my younger days, a new offering from URSE Games contains plenty of high speed action.
Take a distinct flavour of the old Wild West, throw in some unusual, some might say gruesome elements, and then mix them with a modern computer game. The result is CowBall, a game from URSE Games, developed by a team led by Sergey Kuzmichev and Juriy Aliev who were responsible for titles such as Gem Ball and Nuclear Ball.
As already mentioned, CowBall is set in the Wild West of cowboys and Red Indians. There are numerous 3D scenes made up of animated characters and building blocks representing that period of American history. Using your friendly cowboy as a paddle, your task is to destroy all the elements of each scene with a range of balls that possess different characteristics. Yes this is a game that belongs to the genre of themed brick-bursting action.
As you work your way through the various scenes, and they are at least two hundred levels, you will be faced by numerous challenges as you encounter ostriches, sheep, dogs, cattle, gophers, zombies and some strange two-legged fiends that emit sparks from their rear end while spitting out destructive fire balls at odd intervals. While some of the animated creatures are harmless (the sheep do leave behind a blood smear when hit), others are not so friendly and can destroy your cowboy paddle if they come in contact. Buildings and fences also need to be removed and some require several hits before they are removed.
Help and assistance is available with structures that can clone your ball and there are numerous power-ups concealed in or on top of some building blocks. Some of these power-ups, however, are more of a hindrance than help. While there are power-ups to increase the number of balls in play; introduce balls with more destructive capabilities; increase your paddle size; plus give you a pair of six-shooters or a supply of dynamite to throw; others are less welcome. Reducing the size of your paddle or speeding up the game are acceptable risks but you definitely want to avoid the floating party poppers unless you are a master of reverse manipulation.
Along with points gained for destroying buildings and creatures, you can also need to watch out for and collect sheriff's badges and cowboy hats. As you undoubtedly know, you can not be a cowboy without a hat and by collecting enough of this item of clothing you can add to the number of lives you have available. A sheriff's badge is even more powerful as each one collected is worth an extra life.
Screen activity is smooth and often hectic. At time I felt there was too much going on to really appreciate the action and I was tempted to allow some of the multiple balls under to my control to get passed my paddle. Sound effects are consistent with the onscreen characters and action. The game has three levels of difficulty.
Overall I enjoyed playing CowBall, although it is not generally the first game I turned to, but I do have one criticism. I felt that some of the earlier stages were more difficult that those that appeared later - surely it should be the other way round. CowBall requires a 650MHz processor or better with 128MB of RAM and 32MB of video memory. The game will run on any version of Windows from 95 onwards. You can download a 60-minute trial version for free and this restriction will be removed when registering the title at a cost of $19.99.