Protecting Sensitive Data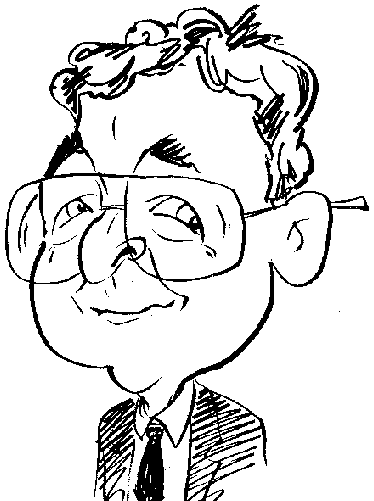 Protecting yourself from the threat of identity theft is becoming increasingly import.
A computer's hard disk is the ideal medium for storing a vast range of data. This warehouse of information could consist of the actual code required to run the computer system (a prerequisite); various application software titles and related documents; MP3 files; digital video and photographic media; plus personal sensitive data. It is this last category that could well set alarm bells ringing especially as you may be unaware of the precise nature and location of this personal data being stored on the hard disk. You may not know where and what it is but there is a chance that somebody else will be interested in it.
At various locations on your hard disk there could be passwords to various sites, applications or services; access codes; credit card details; banking information; plus records of your on-line activities. Obviously you would not wish to share this information with others while they would be only too eager to avail themselves of the information through nefarious methods and this could result in a case of identity theft. One solution to keep prying eyes away from sensitive data would be to implement some form of protection. CP-Lab.com believes its Password Manager XP product is capable of providing this type of protection.
The program's title is a bit of a misnomer. While it its perfectly capable of handling all your password information, it does not limit itself to this particular area. It has the ability to work with any alphanumeric data that is stored on your computer's hard disk. Furthermore, despite the "XP" part of its title, this software will run on any Windows platform from version 95 onwards.
Password Manager XP allows you to create customisable databases for encrypting and storing sensitive data. When creating a database you will need to give it a name before selecting the password and encryption algorithm to be used from a selection of available options that include Blowfish, 3DES, RC4 and Serpent. The database can be stored in a user-defined location with access granted to specific or all users.
Depending upon your needs, separate databases can be set up for individual users. Fields can easily be customised to suit a variety of situations. Each database created can have its own set of specific properties which can include the automatic closing down of an application if no activity is detected for a user-defined time period - a bit like a screensaver in reverse.
When it comes to entering data into a Password Manager XP database, there is a choice of methods available. The appropriate data can be entered manually into individual fields or it could be stripped from forms that have been completely previously. The same data could then be automatically transferred into any subsequent forms that need to be completed. There is also an option to use hot key sequences to link fields within the current database to those present in forms, such as those found on the Web. With this method, data can be transferred in either direction thus making it a great time saver for those who regularly need to fill out online forms as part of their normal activities.
Password Manager is available online from www.cp-lab.com as Shareware. This means you get to try out the product for a short period before you need to commit to any purchase. Password Manager XP is priced at $29.95 for a single licence. System requirements are a reasonable Pentium III 350MHz processor, 50MB of hard disk space, 32MB of RAM and Windows 95 or later.