Helga Viking Warrior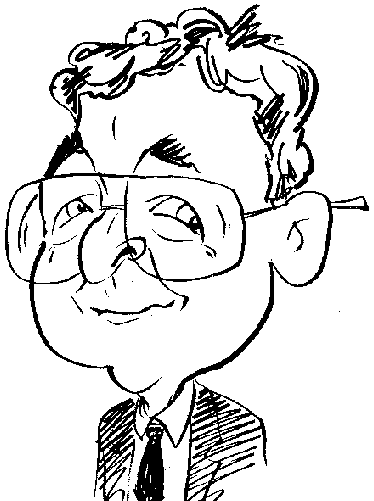 Review controls
e-Funsoft has made use of several different storylines as the basis for its Match 3 game play titles. These storylines have featured an Academy of Magic, Biblical tales and the work of a couple of detectives in Victorian times.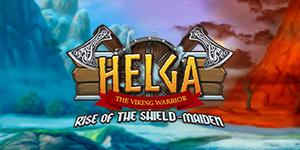 The latest Match 3 title to emerge from e-Funsoft introduces the player to Helga who is a Viking Warrior. Over 70 levels of Match 3 action, Helga sets out to seek the evil man who brought about the demise of her parents. As a side issue she also looks to reclaim her homeland from invading forces.
When accepting the challenge of Helga The Viking Warrior - Rise of the Shield Maiden, you can create profiles so that different players can play the game and have their individual progress recorded. Other adjustable features allow you to set the volume levels for background music and sound effects plus opt to play the game in full screen mode and implement a tutorial feature to ease you into the game. There is also a choice of Relaxed or Timed mode when completing the game's 70 levels.
Setting the tone and introducing Helga to the player is carried out via a sequence of scenes accompanied by a spoken commentary as Helga's village is betrayed and attacked by Chieftain Stryrkarr and his forces. During the attack, Helga's parents are killed and she falls under the protection of Ragnar Lodbrok. Later Helga is trained to be a hunter and fighter Chieftain Halfdan and she sets out to gain her revenge over five chapters of Match 3 action.
Keeping to the same format that has served e-Funsoft so well in the past, this Match 3 title continues with an arrangement of the game grid being sandwiched between power-ups on the left and the set challenge displayed on the right. The centrally positioned grid will be filled with embellished tiles, blocked cells and various removable blockages. These blockages can be disposed of by a close-by Match 3 explosion or by being included in a Match 3 group. Each grid will have its own specific challenge made up of the number and type of tiles to be removed. It will also have its own set of power-ups that can be used to clear areas.
Achieving the required challenge is carried out by swapping adjacent tiles to create groups of three or more similar tiles. These tiles then disappear and are replaced by other tiles falling downwards and sometimes creating a cascading effect. If the created group contains 4, 5 or 6 tiles then you are rewarded with a bomb. Depending upon the number of tiles, the bomb will be a standard, medium or massive variety that is capable of destroying an appropriate number of nearby tiles.
Occasionally part of the grid's challenge will include the removal of artefacts. Unfortunately artefacts can not be removed from the grid by being included in a group. However Match 3 groups will have a part to play as they can create a pathway beneath an artefact so that it can descend towards the base of the grid where it can be collected.
At the conclusion of each grid, you will be awarded points and stars. While the points have no active role to play in the game, the stars can be used to purchase the four upgrades that form part of each chapter. These upgrades have to be purchased in a set order. Usually the upgrades are accompanied by a static cut-scene involving a conversation between two characters positioned at either side of an appropriate backdrop. The dialogue is restricted to text only with mouse clicks required to move through the conversation with a Skip option available if needed. These interludes help flesh out Helga's story as she gains allies and further her ambitions.
With this latest e-Funsoft Match 3 offering, the grid certainly felt more busy even though the game play remained the same. I kept expecting the company to use its expertise to come up with exciting innovation for the game genre but this has yet to happen. I downloaded my copy of the game from Gamehouse.com where it is priced at $9.99. The game requires a 1.5 GHz processor with 1024MB of RAM and185MB of hard disk space running Windows 7 and later.
Helga The Viking Warrior - Rise of the Shield-Maiden - Play Thousands of Games - GameHouse