Checking your Weight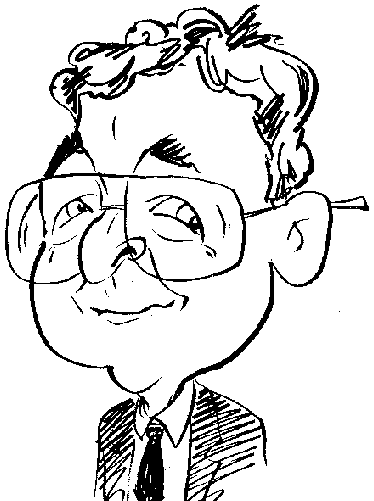 Review controls
We love our food but does it love us as the issue of body weight needs to be considered.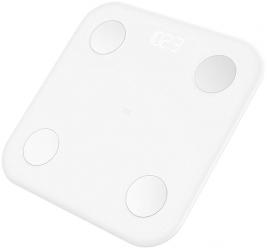 click image to enlarge
Obesity is currently a hot topic. You have only to look at your local High Street were you live and consider the meals with which you partake to see how this problem could affect you. Fast food outfits form a major part of our high streets and their offerings make up a significant part of out diets, and I have to include myself as being as guilty as the next person with regards to my selection of meals. Keeping personal weight within acceptable limits would seem to be a reasonable tasks but often we do need some assistance to stay within set boundaries.
The rise of Smart Home (IoT) technology has resulted in one possible solution by providing a means of checking personal weight and, maybe, offering relevant advice. One such product is the Mi Body Comparison Scales. This product has been developed by Xiaomi. For those not too familiar with Xiaomi I should explain that this corporation was set up in April 10`2 and listed on the Main Board of the Hong Kong Stoke Exchange in July 2018. In its fairly short existence, Xiaomi has become the fourth largest smartphone brand. The company also has a strong presence in the area of IoT and is committed to innovation, quality and efficiency.
The Xiaomi Mi Body Comparison Scales are decked out in white with four circular silver decorations positioned at the rounded corners The unit has dimensions of 300 x 300 x 15 mm (L x W X D) and needs to be positioned on a firm hard surface in order to get the full benefits of the device. You also need to take a little care when placing the scales as its symmetrical shape and layout does not give any indication as to which is the front and back of the unit. On one occasion I placed the scales the wrong way round and wondered why I was not getting a weight reading. Actually I was but my feet were obscuring the LED weight reading.
The scales are powered by four AAA batteries (not supplied). These batteries reside in a concealed compartment on the base of the unit. The layout of the battery compartment is the only real indication as to which way round the scales should be positioned.
Packaged with this unit is a folded sheet of paper with instruction in English and Chinese. This sheet of paper act in the role of a User Guide. You could easily miss this piece of paper as it is concealed within a cardboard envelope. These instructions lead you through the process of inserting the batteries and allowing them to carry out the initial task of powering the scales and downloading the Mi Fit app available from the iOS and Play Store with support for Android 4.4 and iOS 8.0 and later.
A free account will need to be created for use with the app and the scales. This account will require a username and password. The account will need to be activated by following instructions is an automated email sent to you. Once the activation is complete then the app will pair with the device via a Bluetooth link. This process was automatic and trouble-free. You can then enter various personal information such as nickname, sex, height and weight plus agree to permission requests from the app as it allows you to delve into the scales different features.
The app will offer advice as to how to correctly carry out measure weight, set the appropriate unit measurement with a choice of imperial or metric plus set the maximum weight up to 150 kg. A workout section will show a map of the local surrounding area with options for a workout walking, cycling, running or treadmill. Targets can be set for personal weight and activity goals plus wale up notifications and activity alerts..
Pricing for this set of smart scales should be in the region of £33.00 and can handle data from up to 16 individual users.