System Protection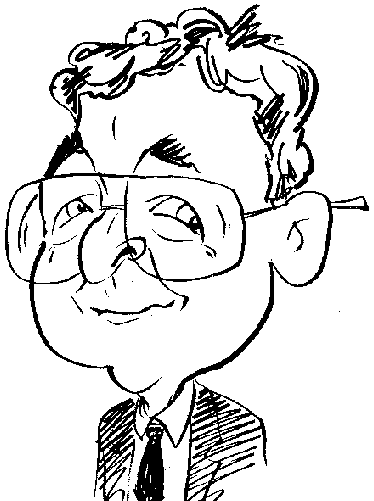 Review controls
Watch out, Hackers about and it is up to you to protect your computer data with the appropriate software.

click image to enlarge
As a young child I can remember playing a game we knew as "Pig-in-the-Middle". Now as an adult, with a thicker waist line and many grey hairs, it seems the situation is returning. I, and many others, find ourselves in the middle of an ongoing battle that is taking place between security companies and those who are intent on infiltrating the computer data and facilities of ours for their own nefarious purposes. Currently I have been looking at the security facilities being provided by the Norton 360 Deluxe product to protect my data
My copy of the Norton software, delivered via a download, was a three-license version of the product which can be installed on three different systems covering a variety of platforms. As part of its initial set-up procedure, this product will need to be linked to a Norton account. If one does not exist, the one will be needed to be created and this will require data that includes email address, password and telephone number to satisfy its requirements
Once installed, with support for PCs, Mac, smartphones and tablets, the software will provide the user with a range of features. Built into the Norton 360 Deluxe software are real-time threat protection, secure VPN, parental control, a password manager, cloud backup storage facility and protection against unauthorised use of a webcam device fitted to the host system. You can cherry pick which of these features are turned on or off to suit their needs
As part of its real-time threat protection, the Norton software allows the user to instigate a choice of scans to check out areas of the host system. These scans include the default option of a Quick scan covering the most common areas housing threats and start-up files, full and a custom scan option allowing the user to select the files to be checked. There is also an option to product a Diagnostic Report of the system with options to make adjustments to various settings if issues are detected.
The Norton VPN (Virtual Private Network) facility provides the user with encrypted activity for both incoming and outgoing data to help deliver online privacy as it blocks online trackers from carrying out their task. This feature will need to be turned on, as does the Cloud Backup facility that can be used to store important files. This feature has options to decide what files will be backed-up, the Cloud location and create a schedule designed by the user. 50GB of storage is provided. Other features forming part of the Norton 360 Deluxe package include parental controls (PCs only), a password manager and warnings of potential dangerous sites that you may attempt to visit.
As mentioned earlier, my review copy of the Norton software could be installed on different units. A reminder of this feature appears on the My Norton initial opening screen. By accepting this offer to install Norton 360 Deluxe on different devices, running on supported platforms, an email with the appropriate details, to carry out the necessary installation, will be dispatched to the user. In order to carry out the additional installations on other devices, via the email, you will need to access the message on whatever platform and device will reside.
Using this method of spreading Norton protection across three separate systems revealed a couple of minor issues on my computer set-up. While the installation routine ran smoothly on two computers, the third procedure encountered a copy of Bitdefender software and refused to continue until it was allowed to remove the competitive product. With permission granted, this installation continued without a problem. The second issue, on the same system, involved the removal of a panellist number required for an information collecting survey which I contributed to on a regular basis. I had to manually re-insert this number in order to access this service facility.
Norton 360 Deluxe proved to provide competent protection facilities on the three Windows computers on which it was installed. The software is available on a one or two year contract. Currently the one year contract is on special offer priced at £29.99 down from £79.99. The two year option is priced at £89.99. Other versions of Norton include Norton Antivirus Plus, 360 Standard and 360 Premium products.