Restoring a World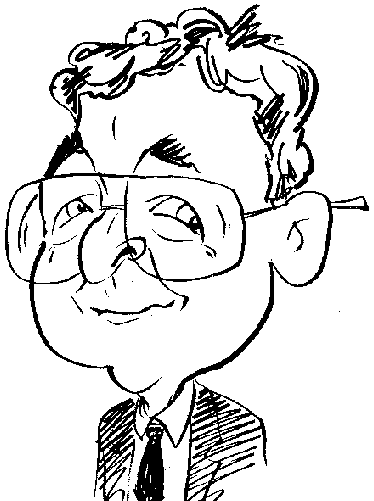 Review controls
How are your Match 3 game playing skills? You will need them as you set about restoring your world.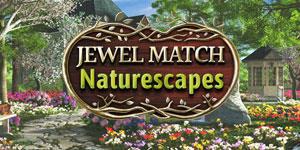 It is a cold and desolate world that faces you when you first enter the game of Jewel Match – Naturescape. This is a Match 3 game that has been developed by Suricate Software. As with some other Suricate Software Match 3 titles I have looked at, Naturescape is spread over numerous levels with each one containing connected rooms filled with decorated tiles populating grids.
Profiles can be created to help record the progress made by individual players. Volume levels can be set for music, ambience and sound effects. Options are available to play in full or wide screen mode with features such as interactive help, low resolution, static pieces, hint arrows and a custom cursor. While the style of game play remains the same, as groups of three or more similar enhanced tiles need to be created by swapping two adjacent tiles, you can opt to play in relaxed mode or be constricted by a set number of moves or a time limit.. The latter two modes give you a choice of Normal or Advanced play.
At the start of this game, it looks as if your world had entered an Ice Age as everywhere you look there is devastation with ice encrusted rocks and a total lack of vegetation and animal life. It is up to you to create a more hospitable environment as you follow a winding pre-set path across the countryside and meet a range of challenges. Each room, making up the numerous levels of this game, will present the player with a different challenge that will need to be completed in order to make progress to the next and subsequent levels.
Each grid containing room will have a selection of standard and special tiles plus various obstacles such as boxes, chains, locks and dark fog. Generally obstacles can be removed from within the room but sometimes, keys will need to be located in another room.
While standard tiles can be used to create groups, special tiles need to be collected by clearing a path so that they fall to the bottom of the grid. Creating groups with 4 or 5 matches brings the reward of a chroma piece, which can be used to match with any other tile, or a Magic Arrow which can clear an entire row or column of tiles. From time to time coins will appear and these can be collected to add to your treasure chest so that you can purchase elements to improve the landscape and upgrade spells. A wandering ladybird can prove helpful as it will explode when clicked on and this will remove surrounding tiles.
As mentioned earlier, levels consist of rooms that are linked and can be tackled in any order. Large arrows are used to indicate passageways between rooms. Once all the main rooms, in a level, are completed, you will be offered the option to move on or tackle an optional garden area to boost your score collection of Stars and other resources. By declining the Garden options you get no Stars for that level.
At the conclusion of each level, you will have the opportunity to put your treasure to use by purchasing various items of land enhancements features such as fauna and flora and animal life. Once the current stretch of land has been restored to its full beauty, you are transported to the next area requiring a make-over to create a more liveable environment..
This game has a Shop option allowing you to make purchases. Individually priced, these purchases include items such as larger treasure chests, a hammer, lightning bolt, chroma frenzy, mana bottle and an extra life. This shop option is available at the conclusion of each level.
As well as the 120 multi-room levels, the game also features a number of bonus games, including those based on Hidden Object and picture restoration game play. These bonus games only become available when you have collected the necessary resources from the Match 3 levels
Jewel Match Naturescapes has enough content to use up a large amount of your game playing time. It is the type of game that you dip into from time to time rather than long sessions burning the midnight oil. Graphics and sound effects are well up to standard for a game of this type. System requirements call for a 1.2GHz with 512MB of RAM. The game is available from Gamehouse.com priced at $9.99.
http://www.gamehouse.com/download-games/jewel-match-naturescapes