Travelling the World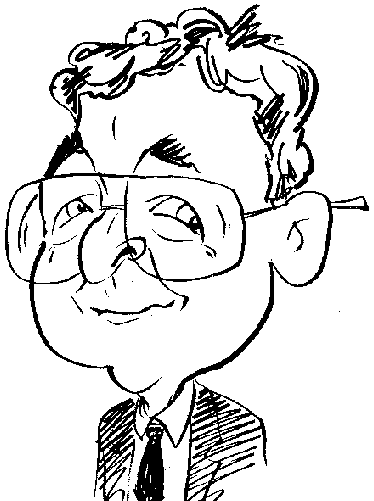 Review controls
With this next game you can travel the world while sitting in front of your computer screen.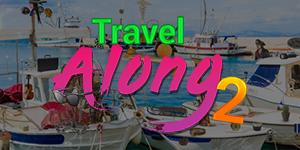 Developed by Seven Sails, Travel Along 2 is a Hidden Object game. As the "2" part of its title should indicates, this is a follow-up to the original offering. It follows the same pattern as presented in the original title with regards to the type of content and how the game allows you to set up options for individual players.
Profiles can be set up so that different people can test their Hidden Object and other playing skills with their progress being recorded. Adjustments can be made to the volume levels used by music and sound effects. The game can be viewed in full screen mode with a custom cursor plus a choice of three difficulty levels. Depending upon your choice of Easy, Medium or Hard, you might be faced by a time limit to complete tasks, be penalised for mis-clicking when searching and a need to wait between 10 and 45 seconds for the game's Hint feature to recharge after every use.
Based on a world map, the game takes you on a trip to various groups of location. You can then select the order in which you visit the locations within that group. Your chosen location will show a typical scene into which numerous items have been integrated. You will need to find a designated 15 of these items within the scene. However, rather than immediately present you with the full 15 items, you are only shown three items at a time. An item can only be found if it is present in the listed three. Once an item is found it will be replaced by another in the group until the full 15 items are located.
Each location will need to be visited on more than one occasion. Adding a further layer of difficulty, three different methods are used when displaying the items in the list. With a more friendly start, your first visit to a location will display the list in regular text format. On subsequent visits, each word will appear with vowels missing or with all its letters scrambled. The word's first letter will be capitalised.
Along with the list of items to find, each scene will contain a passport stamp and a letter or postcard. These items will also need to be located for the best performance. Your finds will be presented in a passport book and photo album that can be access later in the game. In order to encourage a faster search, you will be rewarded with coins. The amount of coins will increase with the rate of speed needed to find each item. These coins can be spent later to purchase souvenirs from a shop feature.
When searching for items you are provided with a number of tools to assist you. There are two Hint features. By using the standard Hint feature you will be shown the pinpoint location of one item which can then be selected. There is also a MegaHint feature which will briefly pinpoint all the listed items. This is best used when you have reduced the number of items still to be found. Neither of the Hint features will be of any help when looking for the passport stamp and postcard/letter items. You also have access to a Zoom feature for a close-up view of the scene as your mouse cursor travels around the scene.
Interspersed between some of the Hidden Object action is an occasional mini game. This takes the form of the old Hangman game. Aided by a single word clue, such as Science, Travel or Food, you will need to guess a word by selecting from available letters. The word needs to be revealed before the gallows scene is created.
As with the earlier version of Travel Along, I felt this second version was better suited to short playing sessions rather than encouraging you to burn the midnight oil. I downloaded my copy of the game from Gamehouse.com where it is priced at $9.99. The game requires a 1.0 GHz processor with256MB of RAM and 101MB of hard disk space running Windows 7 and later.