Defending Socario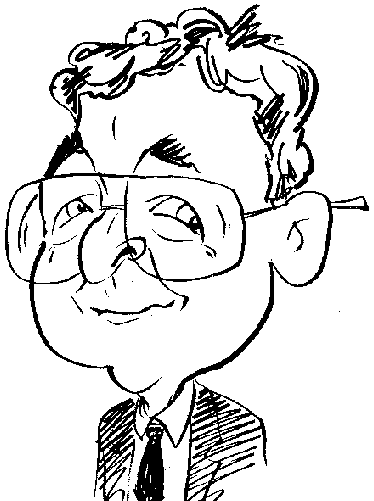 Review controls
Completing the MatchVentures series is further Match 3 action as you prepare the country's defences.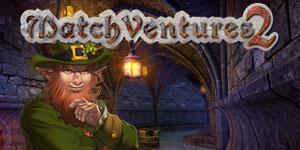 Positioned between its MatchVentures and MatchVentures 3 offerings is Playcademy's MatchVentures 2 game. As with the other titles in the series, MatchVentures 2 belongs to the Match 3 genre. The story line of the game follows on from the point where the previous title ended and offers the player more of the same type of action as before in a game that can be regarded as a standalone offering..
Allowing different players to join in the game, and have their personal progress recorded, is the creation of profiles with each one featuring a selected headshot from those provided and a particular cursor. Specific volume levels can be set for background music, sound effects and voice dialogue delivered by voice actors. Other features allow you to turn on or off the settings for full screen viewing, animations and tutorial levels.
Your introduction to the game is provided by the same character or guide used in the earlier title. This is a character who claims to be the Last Leprechaun called Finley. Following congratulations for work carried out previously, you are informed of a secret dungeon, yet to be discovered, in Cliffmont Castle, the once home of the previous king of the country of Socario. You are also warn of the threat from the dragon master Dragon and advised to strengthen the country's defences against an attacks. Finley suggests these defences should start with the entrance to the valley where Dragon made his initial attack and so the levels of Match 3 action begins.
You will be faced by multiple levels of Match 3 action where grids are linked together and set against various backdrops of scenery with a scattering of mini game puzzles that are connected to unlock keys used by the game to grant access to attached grids. Occupying most of the screen area, the grids are filled with tiles and various blockages of different types. Certain blockages can be removed during the normal result of game play activity while some could require the use of elements, such as potions to remove ice and spider webs, found on other grids in the normal process of play.
Grids need to be cleared using the standard method of creating groups of three or more tiles by swapping two adjacent tiles in the standard manner. If groups of more then three tiles are created then you will be rewarded with an exploding urn for four titles and a bomb for five titles. As progress is made on each grid, so treasure can be found along with unlock keys required to move to another grid along gateways. These unlock keys appear in various forms such as a lantern, cog wheel, brush, shield, machete, chisel, magic wand, grappling hook or a special key. An unlock key can only work with its appropriate gateway.
Once a gateway has been opened then it is available for use from a small window situated in the lower left corner of the screen. Some of the unlock keys will require you to complete an additional action before you are granted access to the linked grid. These additional action include arranging sections of pipes so water can flow from a source to a tank; link wheels together with cogs; spot the differences between two images; recreate a magic symbol and complete a nanogram grid. You will also need to defeat an opponent in a face-to-face battle.
Linking the game's levels are spoken comments and encouragement from Finley and the opportunity to re-enforce the defences to ward off any further attacks from Dragon. These upgrades are priced individually at a cost that rises as progress is made through the game.
As mentioned earlier, this follow up titles gives you more of the same as available in the original offering. However I did feel that there were some minor differences. Fog seemed to cover grids more frequency while travelling into caves seemed to take longer.
MatchVentures 2 is available for downloading from Gamehouse.com where it is priced at $9.99. The game requires a 1.0 GHz processor with 1024MB of RAM and 429MB of hard disk space running Windows 7 and later.