Parallel Toolbox 5.0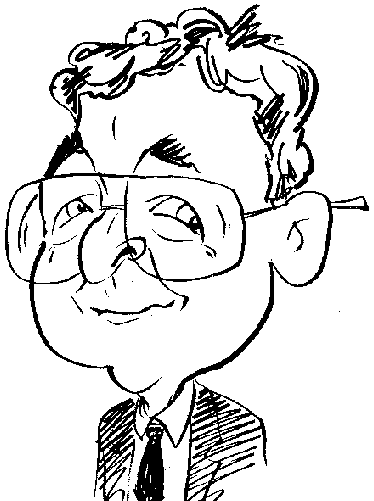 Review controls
Continuing its two platform approach, Parallel has released the latest version of its Toolbox product.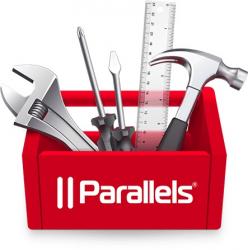 click image to enlarge
While Windows like to think of itself as the ultimate desktop operating system, some would doubt this opinion especially with regards to utilities. Even Microsoft seems to agree with this as can be seen by its re-introduction of its Power Tool offering giving users access to various additional features. Parallel is another company that feels Windows lacks some easy to use utility features and has therefore developed its own Toolbox product. This product is available for both the Mac and Windows platforms. Now up to version 5.0, I have been looking at the Windows version of the Parallel Toolbox.
Currently the Parallel Toolbox 5.0 is available for a free down version with a 7 day licence before committing to a full priced annual licence for £15.99. This new version of the Toolbox has done away with the menu I have become use to with previous versions of the product. The menu has been replaced with a more compact offering. This sits on the right side of the screen when called into action. It makes use of tabs so that the user can switch between a dashboard holding favourite tools selected by the user and a library tab which shows a scrollable list of all the available tools, in alphabetical order, produced by Parallel. There is also a search option to help target a tool for a particular task.
The Windows version of the Toolbox offer slightly fewer new tools than the Mac version. There are just four new tools although some of the original tools have been improved. Taking the four new tools in alphabetical order, I'll start with Barcode Generator. This is perhaps a slight misnomer that might give you a limited concept as to the range of the tool's functionality. However if you regard the Barcode term as being generic then you will have a better idea as to what the tool is capable of delivering. The generator can provide all types of codes including QR, Codebar and UPC codes. Codes that you generate can be saved or copied to the clipboard for use when required.
Partnering the Barcode Generator tool is Barcode Reader. This tools acts as a sort of reverse activity. The tool looks at a code, whether produced by the user or delivered from a third party, and returns the information regarding its content. In this way you can check what you might be letting yourself into by using the code. It could prove invaluable if you are targeted with a code generated by a scammer who wants to inveigle the recipient into visiting an infected site so they would be susceptible to on-going nefarious activities.
Acting in a similar manner to an eye-drop, and familiar to Mac users, the Windows Measure Colour tool allows you to pick up a sample colour from one area and then use it in another area of the screen. Completing the set of four new tools in the Parallel Toolbox is Recognise Text. This tool allow you to target an area of an image that might contain text. The tool has the ability to convert the text image into normal editable text that can then be available for use by the user elsewhere.
Parallels Toolbox for Mac & Windows: one-touch tools for Mac and Windows