Plenty of Tools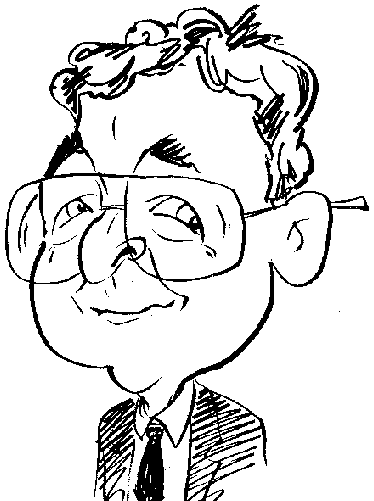 Review controls
Stuck for a way to completing a task that should be simple then the answer might be a Toolbox.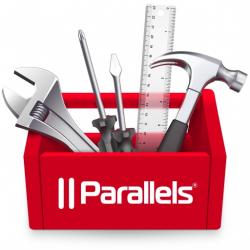 Operating systems attempt to be all-things to everybody. However it does not always work out that way. Individual users have their own pet needs and ways of carrying out tasks. As a result they develop their own tricks and tips or other companies will step in and develop third-party packages to satisfy the needs of users. One such package is the Toolbox developed by Parallel, now part of Corel's Business unit.
Now up to version 4.0 and consisting of 26 individual tools. This quickly accessed Toolbox is available for either the Windows and Mac platforms. This review is based on the former format running Windows 10.
Once downloaded from the appropriate Parallel website, the software quickly installs itself on the host computer. When required by the user, a Toolbox will appear in a panel on the right side of the screen. This panel will displayed labelled icons representing the current batch of tools.
Arranged in groups of four, the icons making up the Toolbox collection are headed by options for Search, Library, Hide and Settings. This last feature allows you to decide whether to run the Toolbox software as part of the Windows start-up routine or not plus define shortcuts to launch specific tools that might be required to tackle different tasks.
As mentioned earlier, the tools are arranged in groups of four. At first I though the tools were listed in alphabetical order but closer examination revealed otherwise. In most cases the tool's title or label will indicate its purpose. For instance, taking up the first position is Archiver. This tool allows you to compress and depress files which can be password protected for added security.
The next three tools, entitled camera, record screen and take screenshots cover aspects of capturing images, block the camera from outside influences, record screen action and grabbing screen images. Tools are available to clean a drive by removing clutter and convert video clips into various formats for use on different devices. These clips can be stored in a choice of user defined locations.
Settings can be applied through the use of the Toolbox so that you are not disturbed by interruptions and you can stop the computer from going into sleep mode. Specific tools are provided to download audio and video with user-defined settings that cover file format and the destination of the downloaded content. Other tools are available to eject volumes such as external drives, help save on battery power, find duplicates and hide the desktop from prying eyes plus create a batch file to launch a number of files simultaneously.
If necessary you can lock the screen, mute the microphone and switch to presentation mode which will hide the desktop files, disable notifications and block the possibility of sleep mode. Also available are tools to record audio, resize images, set a countdown sleep timer, change the screen resolution and set an app to occupy the top-most position on Windows. Sitting at the bottom of the panel is an area holding the tools that are most frequently accessed.
While these tools will be familiar to users of the previous version of this Toolbox, Parallel has added a number of extra tools plus the search facility for targeting a specific tool. The new additions to the Windows version of the Toolbox include tools to set a break period and its regularity plus convert units such as those dealing with length, area, volume, temperature and currency. You also have the ability to quickly close down any opened windows and running apps.
Obviously Parallel feels that users of the Toolbox will cherry pick a particular tool they want to carry out a task and have little interest in then wanting to access another tool. Every time you make use of one of the tools, the Toolbox shuts down and will need to be restarted if there is any intension of using another one of the Toolbox collection. While you may not need all the different tools making up this product, there should be enough of a selection that some should appeal especially with their simplistic approach. A one-year subscription for the product will cost £15.99.