Camera Based Insurance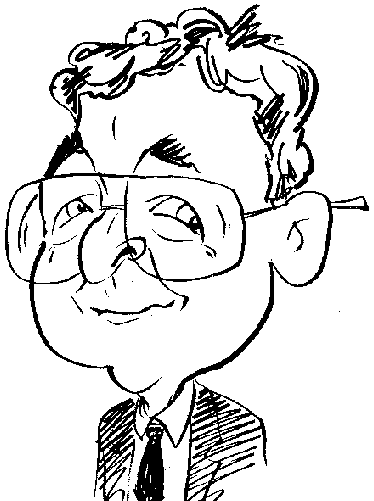 Review controls
Neos might not be a familiar name to regular reader of Gadgetspeak.com but its product might be relevant.

click image to enlarge
Whereas certain companies, offering security insurance, will tie their subscription rates to those customers who have installed security facilities developed by third parties, Neos has taken this type of partnership a stage further. Instead of concentrating purely on the insurance aspect, Neos has produced a SmartCam device to sit alongside its insurance offering. This change of approach in its business concept has seen the company taking first place in gaining awards that include Best Insurer in IoT, Internet of Things Breakthrough and the "Start-up of the Year" award.
Making up the Neos SmartCam kit is the camera unit, a three-pin power plug with USB port, circular, metallic stand, micro-to-standard USB cable measuring a generous 177 cm length and a folded Quick Start Guide that cries out for the use of a magnifying glass due to the use of a small font size. The camera unit, which connects to a mains power source via the USB cable and a port located at the rear of the device, consists of an Apple White 5 cm cube mounted on top of a 7 mm thick dark grey platform.
When necessary the grey platform will unfold to raise the height of the camera by 4 cm and also reveal a magnetised stud that hold the circular stand in place. The revealed stand area also contains a set-up button for starting the SmartCam's pairing process and a microSD card slot for storing important captures. The microSD card will need to be provided by the user as one is not, unfortunately, included in the package.
As usual with devices of this type, you will need to download the appropriate app from the iOS or Play Store. The Play Store offered a number of apps bearing the Neos name but no clue was given as to which was the correct one. While my first choice, from those on offer, required an email address and password for an account not yet created and thus was a dead end, my second choice of Neos SmartCam did give me the option to create an account. This process involved the submission of a telephone number with Internet link-up and a password consisting of at least eight upper and lowercase letters plus a special character.
Once the SmartCam has been linked to a power source and a yellow light starts flashing, you can press the set-up button for three seconds to activate the pairing process. At this point the SmartCam will attempt to pair with the app running on a smartphone. Spread over six steps, this process features audio prompts ( from the camera) and visual instructions displayed by the app plus a QR scan operation. I needed to work through this set-up procedure four times before a connection was established and I could assign the SmartCam to a particular room. Even then matters were not complete as a firmware update for the camera was available for downloading the latest software.
I was originally intending to check out this device over the Easter period when I was absent from my residence but, unfortunately, the Neos SmartCam arrived after I had departed. So instead I used the SmartCam to check on the unit's features when I was away during the day. When connected to the Neos SmartCam via the smartphone hosting the app, I was shown a still capture of the current targeted area. You can click on the screen to be shown a list of all recent activity detected by the Neos device in time line mode. You can click on any of these events, which are stored for up to 14 days, and review the episode to discover what had been going on in your absence. Other features include the ability to grab a snapshot, record a live video sequence and send an audio message to the home-based action. Adjustments can be made to the SmartCam's settings dealing with image (SD/HD) quality, motion detection and night vision.
Setting up this kit was not as simple or straightforward as it might have been but, once completed, the SmartCam performed adequately. Neos has priced this security camera device at £19.99 plus P+P. It can be purchased from Amazon or the Neos Shop (www.shop.neos.co.uk).