ESET Internet Security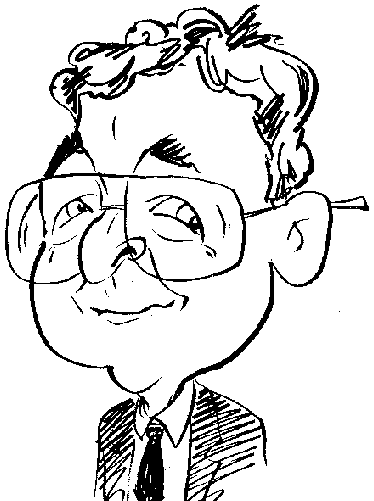 Review controls
While you may feel safe when in your home, could you say the same when connected to the Internet?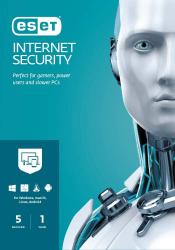 click image to enlarge
While perhaps not as familiar as some names in the world of computer protection, ESET has a well-established reputation for developing protective solutions for customers. Founded in 1992, ESET is a Slovakia-based company with its current range of products including Anti-Virus, Smart Security and Password Manager plus the subject of this review ESET Internet Security.
With a feature set whose performance is boosted by the ESET LiveGrid® scanning engine, the ESET Internet Security consists of privacy and banking activity protection plus network & smart device protection delivering a shield against malware, ransomeware and phishing attacks. As part of its initial set-up procedure there are options to opt in and out of features such as supplying LiveGrid feedback and taking part in an improvement program based on user usage.
During the installation process, the software can detect any potential unwanted applications currently running on the host system. In my case it tagged another Internet Security program and requested its removal. As part of its standard approach, the installation does not activate a couple of features but the settings for these two applications can be changed later if you wish. These features for Parental Control and an Anti-Theft option can be turned on from the program's redesigned and simplified user-interface.
This user-interface, which opens with the fairly standard Home page, offers a choice of topics down the left side into which the user can delve. The main function of the Home page seem to be that of indicating issues such as the non-activation of the two previously mentioned features. A fairly standard task for the initial running of such a program as this, is to run a scan and this option heads the list of topics that are available to the user.
You can select from a scan of all local disks on the Host system or go for a customised scan that includes options to set specific target areas such as USB, DVD and CDs plus removable media. There is also an option to drag & drop a file or files in a panel to check on suspicious data you might be worried about. While useful, scans do tend to be rather boring as you sit through a long process of just watching a long trail of file locations pass by and so I would suggest scheduling a scan for a period when you can be otherwise occupied would be preferable.
The scan conducted on the host test system took five hours and five minutes to check on 1,142,015 files with no other activity taking place. No problems were detected during the scanning process. Whatever your choice of scan, you can select from a list of activities such as Shut Down, Reboot or Sleep to be carried out at the end of the scan operation.
Fortunately the use of regular full-blown scans are not a regular requirement. In the normal order of activity, ESET Internet Security will be working in the background to check on present and incoming content as it detects and cleans out a wide range of known and unknown viruses, worms, trojans and root kits using features such as heuristic flags which can identify problems before they have been officially named. There is also constant monitoring of traffic between web browsers, servers and email clients to check for possible threats.
As mentioned earlier, ESET Internet Security provides Banking & Payment protection. This feature involves the use of a provided secure browser facility for specific use when accessing online banking and online payment gateways. These types of action, attracting hackers like bees to honey, will take place in a trusted and secure environment. You also have access to an Anti-Theft feature allowing you to remotely control a missing computer via a website. Fortunately I have not has any need to use this particular feature - and touch wood will have no need in the future.
To sum up, ESET Internet Security provides protection for your computer. Internet activity and network facilities with a number of extra facilities. Depending upon your needs regarding the length of the licence and the number of devices being supported, a one-year, one-device cost will be £39.90. System requirements call for a 1 GHz processor with 512MB of RAM and 512MB of hard disk space running Windows 7 and later.