A Book at Bedtime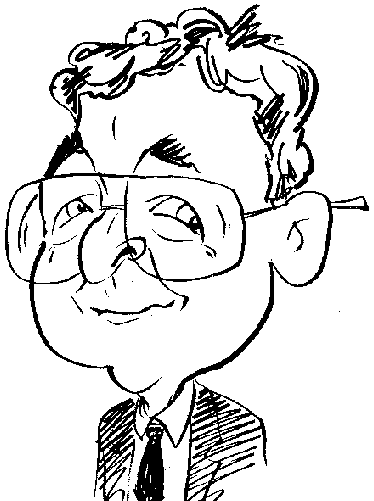 Review controls
Are you sitting comfortably? Then let me tell you a story to help ease your journey on the road to slumber.

Mind Candy, with its vision to create worlds that fire the imagination of the child with products such as the company's flagship brand of Moshi Monsters, has now released the Moshi Twilight Sleep Stories. Before you get too comfortable in your favourite armchair and settle back with a glass of your preferred tipple close at hand, I should explain that these Moshi Twilight Sleep Stories are for the younger members of the family as they settle down for a refreshing sleep while parents have some "Me" time as they delegate part of the actual story telling process to Amazon Alexa.
Mind Candy has developed the Moshi Twilight Sleep Stories app to deliver content to the Amazon Alexa product which then acts as the storyteller. This app can be downloaded from the Apple App Store, Google Play or Amazon Appstore depending upon the host handset. The app itself is free and comes with an hour of content that should appeal to its targeted young audience. This content is made up of Sleep Stories, guided relaxations and soothing sounds that feature meditations, music, sound effects and relaxing videos.
According to Ian Chambers, CEO of Mind Candy, "Our charmingly dreamy Sleep Stories have been created for the final 'lights out' part of bedtime, after traditional bedtime stories have been read. Making our content available to families on Amazon Alexa will bring the Moshi Twilight experience to listeners in new and wonderful ways". I was pleased to note that parents are still required to play an active part in the story telling process.
Unlike the greater majority of apps that I have downloaded, the Moshi Twilight Sleep Stories app does not request an extensive list of permissions to be granted. In fact the app does not require any permission to be granted as it takes up 21.63MB of storage space. However you are advised that the app does contain in-app purchases regarding additional content.
With a choke of four wallpaper screens, the Moshi Twilight Sleep Stories app offers Settings, Relax, Playlist and Sleep options. Although the app is free, the same can not be said for most of the available content. Yes you do get some free content but there is also a great deal of content that can only be unlocked via a payment via an appropriate account.
For example the Relax category contains 17 items covering 6 relax sessions and 11 sound collections. Of these, just a single item is available free of charge with the other 16 requiring payment to unlock access. The Sleep Stories category fares slightly better with 14 entries of which there are two which do not require any payment on behalf of the user.
While on the subject of payment, the Settings option provides the necessary links to take out a subscription. On offer are subscriptions for a weekly, monthly or annual period. These subscriptions are priced at £2.40, £5.99 and £29.99 respectively. These subscriptions cover all the Sleep Stories, melodic soundscapes, relaxation tracks and any new content as and when it become available. New content is promised to be added weekly.
Early users of this app have stated that their children would tend to drift off to sleep approximately 20 minutes quicker when listening to the app's content. This is presumably after a session involving the parent delivering a more traditional story.
With the free content, you can test the app, using your Alexa device, to see how it works with your young child when it comes round to bedtime.