Creating Photo Slideshows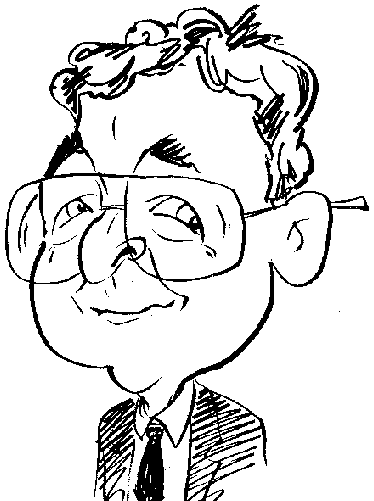 Review controls
From its German base, MAGIX has developed the latest version of its slideshow creating software.

click image to enlarge
Now available in its 2016 Deluxe version, MAGIX Photostory offers a solution that enables you to meld your still images, video clips and music into slideshows and other types of media viewing styles. As usual with MAGIX products, the software will require to be activated by the entry of a 31-character serial number and the registration of the product via an online link.
When firing up this software you will be given a choice from an overlaid menu offering choices of selecting to work with a new product, existing project or creating a new slideshow movie. There is also an option to check out an online introductory video. Further online videos are also available and these cover topics dealing with making changes to audio objects or transforming photos and video clips into a professional looking film using placeholders.
MAGIX Photostory software divides its main screen layout into three main areas headed by familiar Windows style menu and tool bars plus three elongated buttons for switching between Slideshow, Burn and Export based tasks. Situated in the top left part of the screen is the view monitor with VHS style controls allowing you to check out the current state of your project. In the top right is the Media Pool which shows hierarchical tree views of the locations where appropriate media can be located. Running across the bottom of the interface is the Arranger pane that can show selected content either in storyboard or timeline modes.
A wizard will lead you through the first two initial options when creating a new project. You can either opt for the date-based title supplied by the software or come up with your own title for the file. There is also a choice of producing a widescreen or standard 3 x 4 screen before you can set about sourcing content using the Media Pool option.
By default the Media Pool will open in media mode allowing you to drill down through various options for the different type of media available to you. Tabs running across the top of this pool allow you to switch between other types of content designated as Transitions, Titles and Effects. As you select from these tabs, so the list of available sources and options change. For example Transitions includes shapes & objects, movement and 3D while Effects has offerings such as Distortion, Picture-in-Picture and Snap Markers. Content and other items can be added to the Arranger panel using drag & drop.
This last item, Snap Markers, comes into use as part of a new tool to match the visual elements of the project with the accompanying music. By adding the markers to the audio tracks, the software is meant to synchronise the visuals and audio. Maybe my choice of music was at fault but I was unable to detect any difference when this feature was applied. I was disappointed with this feature.
When creating slideshows, there is now an option of using new editing templates which feature placeholders. You need to drop your content in the form of images or video clips into the placeholders. Various transitions and background music will be added automatically. This is a quick and easy method of producing work but it does lack the range of customisation on offer elsewhere in this product.
Photostory Deluxe 2016 provides you with animated title templates that can use your text. There are tools to deal with image stabilisation issues such as camera shake and stuttering zoom effects. In addition, if you have access to 360 degree photos and videos then it is possible to edit this type of content. Both 4K and 3D content is supported by this software.
You have full viewing control over your projects as you add items and make any editing that is necessary. When satisfied, you can opt to burn the project with a choice of DVD or Blue-ray quality onto appropriate media. There is also an option to export your project. It can be saved to a computer, exported to a mobile device, uploaded to the Internet or archived.
MAGIX Photostory Deluxe 2016 supports a range of video and music formats. Included among the video formats are AVI, H.265, MPEG 1/2/4 and MOV while audio formats include WAV, MP3, OGG, and WMA plus JPEG, BMP, GIF and TIF image formats. Priced at £89.99, MAGIX Photostory Deluxe 2016 requires a minimum of 2GHz processor with 3GB of RAM and 1GB of hard disk running Windows 7 64-bit and later.