Airport Building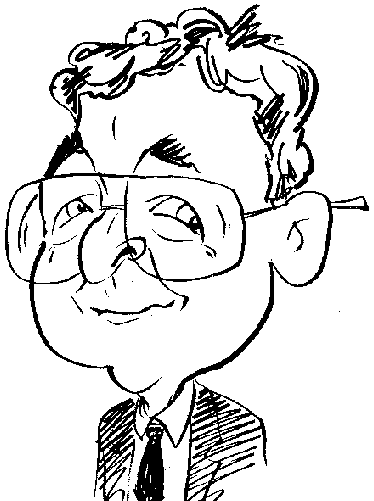 Review controls
Once pandemic restrictions are removed, there might be a need for a new airport.
Match-3 game play is a popular genre. Often the game will send you on a quest to restore ruined communities or break an evil spell cast over an area. However in this next example of the genre, you are placed in the role of building an airport while, at the same time. solving a murder mystery as you defeat various attempts to distract you by thwarting those who do not want you to succeed.
This then was my expectation when I decided to check out "100 Days without Delays". Developed by a partnership between Joyful Software and Zoom Out Games, 100 Days without Delays casts you in the role of a young woman who has to build a new airport and discover the evidence as to who committed a murder.
Prior to starting the airport construction work, you can create profiles allowing different people to play the game. Each profile can contain volume levels for background music and sound effects. Further options allow you to play in windowed or full screen mode and use a cursor shaped like a paper aeroplane. The game offers a choice of three different playing modes. This choice involves playing in modes that are governed by time or the number of moves allowed or just sit back in relaxed mode with no restrictions regarding how long you take and the moves being used.
The game is made up of two basic screen layouts. The first layout, which you return to after each completed level, is that of the site on which the airport is being built as the various buildings and facilities are magically constructed through the use of stars earned from Match-3 game play. In the bottom left and right corners of this screen are two boxes containing headshots of whoever is providing the dialogue in text format concerning background events and incidents.
The second screen is used to display the Match-3 game play. Various grids of different shapes and arrangements are used to display cells filled with tiles embellished with symbols made up of fruit, clouds, leaves and cabin crew hats. While tiles can be removed from grids through the created of groups of three or more, the cabin crews hats need to be lowered to the bottom of the grid. Also making an appearance are boxes, trolleys, propellers and concealed travel tickets.
As you would expect from the game's title, there are 100 levels of Match-3 play as you attempt to achieve set challenges. The current challenge is displayed to the left of the grid. You can create groups of three and more similarly embellished tiles by swapping two adjacent tiles, Propellers, generated by groups of more then three tiles, act as power-ups by clearing away cells in their vicinity or, in the case of a three-blade propellers, a random single tile. Each completed grid brings the reward of one star.
I felt there was a big difference in the difficulty presented by the range of grids. Some were easy and could be completed with little or no thought while others were a real struggle to complete. There was even one level which I was unable to complete until I bit the bullet and restarted it.
As for the murder mystery aspect of the game, this element barely evaded my consciousness. The murder part of the game was restricted to some of the conversations between characters with no user interaction whatsoever. I was extremely disappointed with this aspect of the game.
I download 100 Days without Delay from Gamehouse.com where it is available for $9.99. The game requires a 1.6 GHz processor with 512MB of RAM and 32MB of hard disk space running Windows 7 and later. It might appeal to fans of airports.