Reusable Water Bottle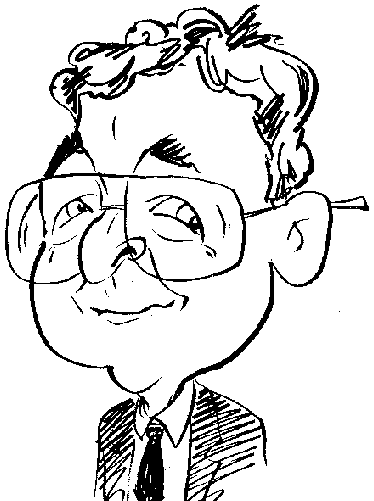 Review controls
Currently a hot topic, drawing attention from various quarters, is that of the damage that can occur from the uncontrolled disposal of goods made from plastic. As this damage will be to the environment, the results will affect us all.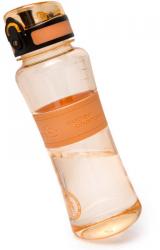 click image to enlarge
According to the font of wisdom we know as Wikipedia, plastic is a material that can consist of a wide range of synthetic or semi-synthetic organic compounds that are malleable. These compounds can then be moulded into a variety of solid objects that can either be for single or multi-use tasks. However, in both cases, there could be a problem when the time comes for the decision to be made that the plastic object is no longer needed.
While the more environmentally considerate amongst us will dispose of such objects responsibly through various schemes, such as those managed by local councils, other are not so considerate when it comes to disposing of unwanted good and tend to just dump unwanted plastic items where ever they find the most convenient. I recently came across an example of the damage that is being caused by the dumping of plastic items. This information came from a report issued from the Environmental Agency regarding fresh-water pollution.
According to this report, approximately 86% or 9 out of 10 rivers in England failed to meet the set standard for good environmental quality due mainly to plastic pollution. A result of this pollution will harm wildlife and, as a result, would affect the food chain of which we partake. Dumping plastic will certainly damage our health.
While not the sole contributor to this ever-growing rise in the plastic menace, the proliferation of single use water bottles does play a part in the makeup of the problem. Offering to help in this respect is the Ion8 Ultimate Leak Proof Sports Water Bottle. I have been looking at the 500 ml version of a container holding of your favourite liquid. This reusable bottle has a height of 23 cm with a circumference of 21cm. The product is available in a number of colours including red, amethyst, rose, blue, grey, black (my review sample), green, navy, purple, pink and ice. Fashionistic type users could even go for a colour co-ordinated look to their favourite outfit.
As you might expect with a multi-use, utility water bottle, the Ion8 does come with a number of additional features. The Ion8 water bottle is free of Bisphenol-A, Phthalates and is constructed of non-toxic Tritan which is resistant to odours and dishwasher safe – both important factors in the product's reusability.
To help when carrying this water bottle, it comes with a carry-strap that is attached to the bottle with a non-removable collar that does have a plastic feel to it. This collar sits just below a two-part screw-top element that is easily removed to reveal a wide opening that can be used when refilling the water bottle. This screw top should ensure that there is no leakage from the water bottle when the user is involved in various strenuous activities. I will leave to decide on the type of activity that might be involved.
The top half of the screw-top element features a safety catch with a release button that flips up the top layer to reveal the output spout from which liquid can be drunk. This system has been designed so that it can be operated with a single hand thus leaving the other hand free to deal with whatever activates might be the user's centre of attention.
As mentioned earlier my review sample is the solid black model, and like the other solid colour units, there is actual no way to check on the current capacity level of the liquid. The company does offer a choice of clear, translucent or opaque units with capacities that range from 350 to 1000 ml. My black 500 ml Ion8 water bottle is priced ay £9.99.