Portable Power Bank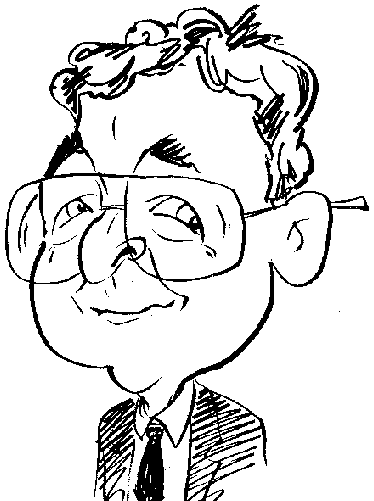 Review controls
Small and lightweight, this next product provides a battery back up facility for your mobile device.
Buy Now!
Goji Power Bank
Direct from Currys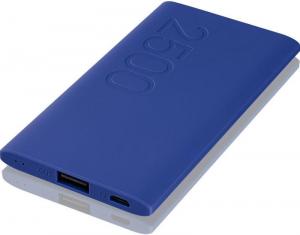 click image to enlarge
I recently joined the "dead smartphone" club. This is the unofficial loose organisation of users that found that their mobile phone device's battery had run out of juice when they needed to use the phone to make an important call. This was the situation that faced me. It was a situation that could be laid firmly on my shoulders. Over the earlier part of the day I had been using my smartphone to check on the latest cricket scores and had failed to notice that the capacity level of my phone's battery was getting dangerously low. As you can probably guess when I later came to put the phone to a more productive use, there was not enough power for it to make the required connection.
Of course this situation could have been alleviated if I had been carrying the subject of this next review. The product in question belongs to the popular genre of power bank offerings used to provide power back up for many smartphones that are currently available. I can still remember one of my earlier mobile phones that came with a second battery which cancelled the need for a power bank device especially as such produces were not available at the time. As modern smartphones tend not to come with a spare battery, some other method will be required.
Developed by Goji, this portable battery charger has a capacity of 2500 mAh and is rated by the company of being capable of delivering up to one extra charge to satisfy most smartphones. It is available in a choice of colours as you select from white, purple, blue (my review unit), pink or black. The Goji power bank has dimensions of 7.7 x 59 x 107.5 mm (D x W x H). Weighing 68g, this slim device is eminently portable whether carried in a pocket or bag ready to perform its designated task of charging a smartphone's battery.
Goji has positioned the various connection options along the top of the device. Here you will find a standard USB port and a micro USB port. The standard USB port is meant to be used to output the power bank's battery capacity to a connected smartphone while the micro USB port works in the opposite by powering up the power bank's own internal battery. A standard-to-micro USB lead is supplied as part of the product and can be used for charging the power bank and for charging the smartphone. The lead is rather short, at 15cm, which does mean that the Goji power bank will need to be placed close to its power charging source when operating in either direction but this should not be too much of a handicap,
The top of the Goji power bank also features two pinhole status lights. These lights are only activated when the Goji power bank is attached, via the USB lead, to the mains or a device which is being charged. Both lights will glow a steady green colour when the Goji power bank is fully charged while the inner positioned light will flicker when a charging procedure is taking place in either direction.
Priced at £9.99 and available from Carphonewarehouse, the Goji 2500 mAh power bank is rather basic in its functionality. While it does have the benefit of being small and lightweight, there is no way of checking whether the unit is charged and ready for use prior to its use unless you attach it to a mains power source which really defeats the object of the action.
Goji 2500 mAh Power Bank Device

| | |
| --- | --- |
| Battery type | Lithium ion Polymer |
| Capacity | 2500 mAh 3.7V |
| Input | DC5V / 800mA |
| Output | DC5V / 800mA |
| Dimensions | 7.7 x 59 x 107,5 mm |
| Charging time | About 3-4 hours |
http://www.currys.co.uk/gbuk/phones-broadband-and-sat-nav/mobile-phones-and-accessories/power-bank-10142594-pdt.html