Thinkware Dash Cam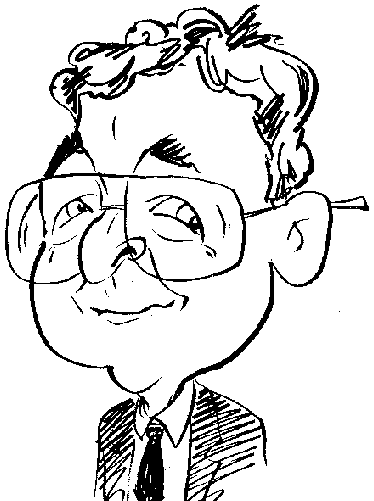 Review controls
Offering to add visual capture facility to your car is a device from a company with strong Korean connections.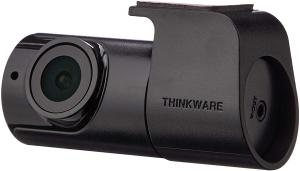 click image to enlarge
When thinking of automobile GPS navigation devices and dash cams, one company whose name does not immediately spring to mind is that of Thinkware. This is probably for the reason that Thinkware has concentrated its effort at developing its profile in the field of automobile accessories in Korea rather than the rest of the world. Since 1997, Thinkware has built up an impressive reputation for its location-based services and innovative Smart Car Information technologies for the benefit of Korean customers. Now, however, Thinkware has begun to spread its net wider as it expanses its influence over 800 cities worldwide. These cities include London, New York, Toronto, Sydney and Singapore.
I have had the opportunity to check out the company's F200 Dash Cam kit. This product is available in either 1ch or 2ch versions with the latter coming with a rear mounted camera option to supplement the front mounted camera. As the 2ch model would require professional installation, I opted for the 1ch model in order to understand how easy, and any possible difficulties, an ordinary user would encounter when it came to installing the product.
The Thinkware F200 1ch kit consists of the main front camera unit, a mounting facility, car charging lead, a 16GB micro SD card and adapter for recording incidents plus various adhesive pads for help when positioning the dash cam. There is also a Quick Start Guide in several languages and various items of documentation.
It was immediately noticeable that the F200 dash cam unit did not have an LCD viewing screen which was rather disappointing but I will return to this omission a little later. The predominately black coloured camera unit has dimensions of 100 x 20 x 37 (W x D x H) which does mean it can be easily positioned without causing any visual obstruction issues. Arranged around the body of the unit are various options and the front camera lens.
There is a connection for attaching the camera to the mount connector plus connection sockets for DC-IN power plus GPS facility and V-IN port for an additional camera. These last two items are additional accessories not included in with the standard package. Providing feedback regarding WiFi and record status are LED lights, a microphone plus a slot for inserting the microSD card.
As I mentioned earlier, the lack of any built-in LCD screen in the dash cam unit is disappointing. I suppose this lack of feature could be due to keeping costs down or maybe to remove what might be a possible distraction to the driver but then, maybe, there could be another reason. Of course while you would not want to make use of this facility when driving, viewing content could prove useful to check on incidents that have been recorded following an accident when at a standstill or parked later.
Thinkware's solution regarding this omission is for the user to download the Thinkware Cloud app which is available for iOS and Android users. A linked connection between the dash cam and smartphone, via WiFi, should allow for the viewing of captured content. The app can also be used to make changes to settings that include adjusting the exposure for dark, middle and bright conditions.
The Thinkware F200 dash cam is powered by a Sony CMOS, with a 2.12 megapixel resolution and an Amberella A12 chipset. This combination should ensure that you can Full HD resolution of 1920 x 1080. The supplied 16GB memory card should be sufficient to store up to 3 hours of recording. Capture image quality is of a reasonable standard considering that the dash cam is priced in the region of £130.
Thinkware obviously regards the F200 as the basic model in its product catalogue and expect users to enhance it with some additional features which will all add to the basic price of the unit. These additional items could include a rear camera unit, GPS antenna and Energy Saving Parking Recovery - none of which I have l checked out. Personally I would prefer a dash cam that came with all the bells & whistles as standard.
At the time of publication the Thinkware F200 is available from Amazon for £161.90 including free delivery.