A Free Offering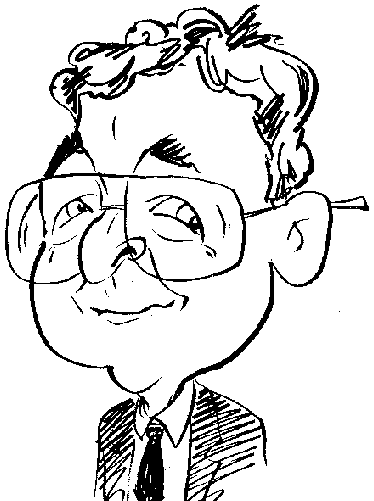 Review controls
With its range of graphics products, Corel has taken the decision to give away the latest version of one of its titles to those who had purchased the previous version.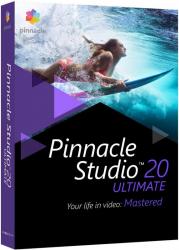 click image to enlarge
A popular saying states that there is no such thing as a free lunch but maybe that should not apply in the case of a free loyalty update. The loyalty update in question is the one being offered by Corel to its customers who have previously purchased the company's Pinnacle Studio 20 Ultimate product which is a video editing package. The update, which is free, takes the product from its current version up to that of version 20.5 of the software. Incidentally Pinnacle Studio 20.5 Ultimate is available for downloading and purchasing by new users at a cost of £74.95 which is a price reduction when compared to the version 20 I reviewed recently.
More suitable for the experienced rather than casual user, Pinnacle Studio 20.5 Ultimate comes with a multitude of additional effects and extra items in true Corel tradition plus several new features to add to its video editing capabilities that include the enhanced six cameras' feature when carrying out multi-camera editing. With this feature you can switch angles, cut and delete sections, plus add transitions, align clips and create Picture-in-Picture effects.
This latest version of the Pinnacle Studio software gives users the opportunity to make use of a new Split Screen Video feature whereby you can display multiple video streams simultaneously. I use the word "display" rather than "view" as I found this feature did take a little getting use to as it could be distracting. However it does allow you to drag and drop elements to create various visual effects using existing or self-created templates.
New, and currently exclusive to the Ultimate version of the software, is the 360 degree video editing feature to give your content that fully immersive look to it. Providing support for popular 360 degree spherical video formats, including equirectangular, fisheye and double fisheye, you can edit and trim videos plus add titles ready for playback on supported players and VR headsets (not my favourite type of device). You can even convert 360 degree video to standard video for those who do not have the appropriate viewing capability.
As the subject matter of your videos will, no doubt, involve motion then this element has not been forgotten in the new features. With the Ultimate version of this product you can track moving objects on screen and connect them to text or a graphic. Whether for security or personal privacy issues, you could add a mosaic blur feature to elements such as a face or other identifying feature. There is also support for multi-point tracking for greater precision as objects move in and out of the foreground of scenes. Furthermore, all the versions of this software come with support for Stop Motion Animation which I tend to regard as somewhat similar as when I get up in the morning but definitely more appealing.
While the software comes with its own collection of templates, many users prefer to create their own, thus giving their work a purely personal touch, Pinnacle Studio 20.5 allows you to save a finished project as a template so that your hard work can be put to use with future projects as you slot in elements into new work.
As mentioned, this product comes with a multitude of effects, transitions and templates that total some 2000. But that is not all. The Ultimate version of 20.5 also brings with it a collection of premium effects from NewBlue to add to those already available in version 20. New to this package is NewBlue Video Essentials 3 which provides tools to split screens easily, spotlight areas of interest, improve contrast and smooth edges to create a more professional appearance.
Like version 20, this Pinnacle Studio Ultimate upgrade does not stint on its system requirements. At the base level, an Intel Core i3 or AMD A4 3.0 GHz processor will suffice with 4GB of RAM but for UHD, AVCHD, Multi-Camera and 360 degree work you will need an Intel Core i7 or AMD Athlon A10 with 8+GB of RAM. DirectX graphics device is recommended and 8GB of hard disk space will be required for a full install. Windows 10 is recommended but the software will also run on Windows 8.x and Windows 7. As a free upgrade for users of version 20, this is a must.