Spring Cleaning Software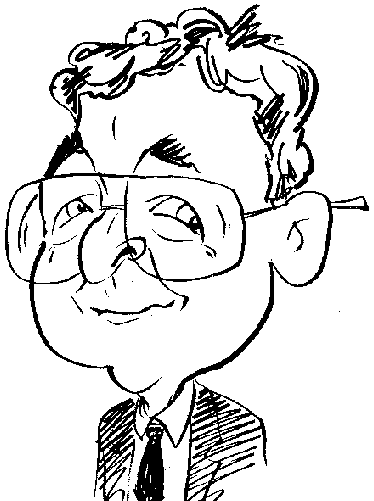 Review controls
I first came across Tune-Up Utilities several years ago as a Shareware product that you could try before you buy.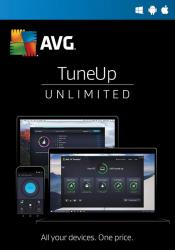 click image to enlarge
Over the years I have used various versions of this TuneUp Utilities suite of tools developed to help improve the performers of computers running on the Windows operating platform. During this period this software has undergone a number of changes including the one of ownership as Tune-Up Utilities now forms part of the AVG family of offerings.
The latest version of this software is entitled AVG TuneUp Unlimited which means it can be installed on all your devices whether running on the Windows, Mac or Android platforms. As usual with more recent AVG products, this package consists of a slim Installation & User Guide booklet plus a credit card sized piece of plastic which holds the Activation Code for your software. To ensure you get the most up-to-date version of the TuneUp Unlimited software, you will need to download the current version from the appropriate AVG website.
In order to download this software, you will need to log into your AVG account or create one if it does not exist plus enter the 18-character Activation Code. The actual downloading and installation process should take approximately five minutes. On its first time run, this software will carry out an initial scan covering a range of features. Taking six minutes on the test machine, this scan managed to identify 450 Registry issues, a single broken shortcut, two start-up and shut down problems plus an offering to free up 3.19GB of disk space by cleaning up the areas of system cache & log and browser data. The user can select which of those operations are carried out.
Following the scan and any fixing that might be authorised, you are shown a dashboard front-end which divides the software's functionality into the five areas of Maintenance, Speed Up, Free Up Space, Fix Problems and All Functions. Heading these five areas is an image showing an estimate of the percentage which your computer has been tuned up. This figure will adjust as different actions are carried out.
Maintenance is the area covered by the scan mentioned earlier. Running the scan for a second time produced options to fix 64 Registry issues and clean up 155.96MB of disk space. Selecting Speed Up produced a list of 23 programs that TumeUp Unlimited software felt were slowing down the computer by being part of its background and start-up programs.
Each of the listed guilty suspects were accompanied by a graph bar indicating its slowdown penalty with options to ignore or put to sleep until they are required by the user and roused temporary before returning to a restful state. Any program put to sleep can be returned to an active raised state. I was a little surprised to note that this software does not contain any direct links regarding information about the selected programs to help the user make a decision on what action to take.
The Free Up Space area offers tools to remove duplicate files. This task involves carrying out another scan. You can scan the whole computer or drill down and select specific areas. A list of duplicate files found will be displayed with the user being able to select those for removal. In total 34.83MB of duplicated files were found on the test system. You can also opt for the system cache & logs plus browser data to be cleaned up as part of the process.
Fix Problems will attempt to do just that as it repairs any problem issues it finds such as later versions of programs on your system being found. All Functions divides its tools into areas designated as Installed Programs, Hard Disk, Usage Data, Registry, Computer and Recommendations as you cheery pick any relevant offerings. Other options are available to undo any previous actions and switch between settings designated as Economy, Standard and Turbo mode.
Over the last few years I have found the TuneUp software to be a useful set of tools when avoiding problems that can occur with the Windows operating system over time and usage. The TuneUp Unlimited version of the product is available for Windows XP (SP3), Android 2.2 and Mac 10.8 plus any later versions. This product has a price tag of £34.99 and will continue to provide a service on my various computers.