A Portable Stereo Speaker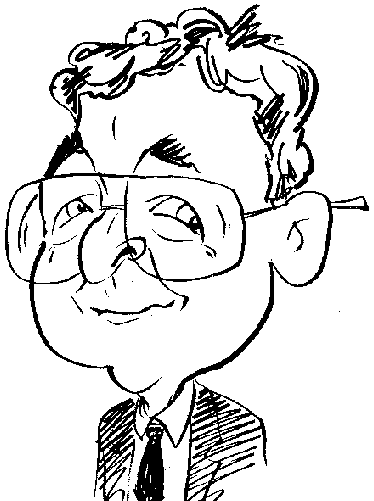 Offering to improve your listening experience with a portable music player is a device from Orbitsound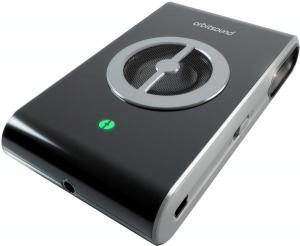 click image to enlarge
Portable device, such as the various iPod models, MP3 players and mobile phones, were designed specifically for a personal listening experience with regards to the music stored on these types of devices. Users, however, had other ideas and wanted to share their choice of music with friends and family. As a result manufacturers came up with kit that can turn a personal device into one that can deliver content to numerous listeners. One such device is the Orbitsound T3 which performs a similar function to the Blackbox Micro I looked at recently.
According to the accompanying documentation, the Orbitsound T3 is "the World's first portable stereo speaker with airSOUND® stereo". This patent pending technology sets out to deliver stereo sound from a single speaker to enhance the listening experience. The Orbitsound T3 takes this technology into the mobile arena thus allowing the listener to enjoy stereo sound without the need of headphones when on their travels.
This kit consists of the T3 unit with attached lanyard; mini USB mains charger; stereo audio cable; and a folder User Guide sheet. The T3 is a 115g slab-shaped device measuring 102 x 60 x 20mm with rounded edges at either end. At first I thought the T3 had an appealing speckled look but this was due to the protective, removable film covering the body of the device. Once this film was removed, the T3 was revealed to have a reflective black casing with silver trim and sides. Speaker grills are located on the front and sides of the device. The left side also holds a slider switch for adjusting the airSOUND effect while the right side houses the power switch and mini USB connection for powering the rechargeable Li-Ion battery which should give up to ten hours on a full charge.
Basically the T3 can operate with the front single speaker or by using airSOUND technology which brings into play the side speakers. As with the SFX Technologies Gel Audio feature used by the Blackbox Micro, airSOUND works best when the device is placed on a flat hard surface or resting against your chest. While this wearable feature might sound neat, it does have the effect of drawing numerous off-putting glances from others and is hardly likely to make you popular with those who do not appreciate your taste in music.
I found that the lanyard was too small to fit over my head and the so-called "quick release" clip was not so quick. You also would not want to be moving at speed while wearing the T3 as it could easily bounce up and hit you in the face when you least expect it.
There is a noticeable improvement in the sound quality when using the airSOUND feature with the T3 device resting against a solid object. A recent price cut now sees the product available at £49 (originally available at £79) which might help encourage an increase in sales