Shake the Music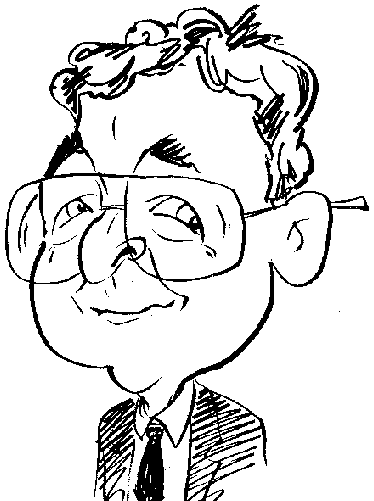 Review controls
Shake it, flick it and listen to the music hardly seems like an appropriate introduction to a mobile phone but this is a Walkman phone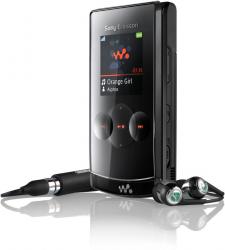 click image to enlarge
Taking over the role of its flagship Walkman phone is the Sony Ericsson W980. Released with the tag line of "Discover Music Reborn", this clamshell handset measures 92 x 46 x 17mm (L x W x D) and weighs 100g. As is Sony Ericsson's usual habit, some precise colour naming is apparent as you are offered a choice of Violin Red, Opera Brown or Piano Black model.
In its closed state, the handset presents a reflective face featuring three overlapping circles. When the phone is turned on, this face displays the time, signal strength and battery status plus high intensity orange controls for the unit's music playing capabilities. As a result you can control your music listening pleasure without needing to open the handset.
Opening up the W980 reveals that the display screen, positioned on what was the lid, sits at an angle to the keypad section of the handset as the two sections overlap slightly. This arrangement does allow you to balance the handset on a finger when carrying out certain action. However this does not help when using the camera as the lens will be covered by the balancing finger.
The screen measures 2.25-inch diagonally and has a resolution of 240 x 320 pixels displaying 262k colours. I found the display to be bright and clearly visible in a variety of lighting conditions even with the collection of finger smears that seem to congregate on such devices.
As with the front of the handset, the keypad element features three overlapping circles which hold the selection, call, end, navigate, clear and activity menu keys. Positioned just below this arrangement are the Walkman and on/off buttons. Circles again are used for the individual alphanumeric 3 x 4 arrangement of the telephonic keypad. These keys are of the large type, making them a joy to use and help reduce the possibility of hitting the wrong key.


click image to enlarge
Sony Ericsson has positioned all the other controls and connection sockets on the left and right sides of the handset. The right side holds the volume rocker, key lock and external application key while the opposite side houses the charger/headset/data cable Sony Ericsson style connection socket. Fortunately the headset lead has a linking connector so you can still use your favourite headset.
As befits a Walkman handset, the W980 does not stint on its music playing functionality. You can adjust volume and track skipping, whether the handset is opened or closed, through the use of Shake control. By holding down a button and flicking your wrist or moving your arm, you can skip forwards; rewinding backwards plus reduce or increase the volume level. Well that's the theory but my success rate could hardly be called impressive – frankly I had more misses than hits so maybe I need more practice. Features such as Sony Ericsson SensMe, allowing you to create mood sensitive playlists; Track ID software for getting the name of songs; and MusicDJ are included. There is also a built-in FM transmitter so you can stream your music through your car stereo although I have yet to check out this feature.
The W980 has a 3.2 megapixel camera that needs to be accessed via the menu system. This is a fixed-focus, no flash model that is adequate to the task. It has a small selection of shoot modes and a self-timer. Still and video captures can be made. The camera tags photos with time and location data. The latter enables an image to be viewed using Google Maps. On the subject of Google Maps, you are meant to be able to pinpoint your current location using the handset. As the W980 does not possess built-in GPS, this process uses triangulation using nearby mobile cells. While hardly accurate, this feature placed me within 300 yards of my actual locations. You can use Google Maps for travel directions.
Not forgetting that this is a mobile phone, you can make and receive calls with or without video; send text, picture and voice messages; have hands-free Bluetooth connectivity; build up a contacts list; receive push email; and browse the Internet. Plus, of course, there is the almost compulsory set of three games. Build-in memory is 8GB but this is not expandable. Sony Ericsson has rated the battery pack at 9 hours talk time and up to 370 hours on standby.
The Sony Ericsson W980 is a stylish handset with plenty of features especially with regards to music. It might take you a little while to get use to all its functionality but it will not disappoint. As is usually the case, pricing will depend upon the type of contract. With Pay As You Go, the W980 is listed at £399.99 by Sony Ericsson but you should be able to find it cheaper elsewhere.
http://www.sonyericsson.com/cws/products/mobilephones/overview/w980?lc=en&cc=gb