AVG Internet Security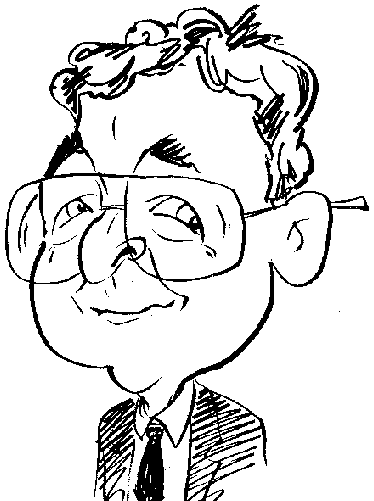 Review controls
As part of its new version of protective software, AVG has introduced an Unlimited version. This next product belongs to this category.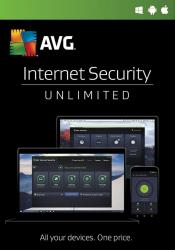 click image to enlarge
AVG, a specialist in the development of computer protection software, has released the 2017 version of its Internet Security package. This software is available for an unlimited number of devices for a one or two year period. My review is based on the Internet Security Unlimited package covering the two year period.
As with other AVG products, the DVD-style packaging of Internet Security Unlimited contains a slim Instruction & User Guide booklet along with a credit card size plastic card that contains an activation code required to gain access to the software store in the Cloud. To ensure you have the most up-to-date version of the product, you will need to download it from the appropriate AVG website once you have entered the 18-character activation code.
You will need to create an AVG account, or access one already in existence, in order to download and install the software. The screen displayed during this process claims that this action should take but a moment however, in my case, this moment lasted more like 15 minutes which gave me enough time to devour a couple of bacon baps. A system restart is required to complete the process of installing this software.
Rather surprisingly a message appeared following the restart that stated the protection on offer was turned off. I would have normally expected the reverse to be the default. This message was accompanied by a recommendation to activate the protection which would require another system restart before the process could be completed.
Once this restart, which I felt should have been carried out automatically by the software rather than requiring user invention, had been completed, firing up Internet Security brought up a dashboard front-end. This front-end divides the product's functionality into sub-division entitles Basic and Full protection areas. While most of the different areas were displayed in green, indicating they were protected, the Computer feature, part of the Basic offering, was coloured red indicating that it was not protected. A Fix button, to deal with this problem, was available but this required yet another system restart before full protection would be implemented.
Along with Computer, the Basic sub-division contains Web & Email. Both of the areas in Basic feature a couple of protection tools. The tools found under Computer are Resident Shield and Software Analyzer. Resident Shield provides the main plank of AntiVirus protection by scanning programs and files in real time before allowing them to be opened, run, modified or saved. If malware is detected then the software will be prevented from infecting the computer. By default Resident Shield is set at maximum protection but this can be changed if necessary.
As its title might indicate, Software Analyzer monitors all processes on the computer in real time in order to detect suspicious behaviour. This behaviour could indicate the presence of malicious code. Any such code will then be blocked.
The Web & Email tools are entitled Online Shield and Email Protection. Online Shield scans data as you are browsing the Internet. This task is carried out in real time to prevent malware from infecting the computer. The Email Protection tool scans incoming and outgoing messages for malicious content to ensure nothing bad gets in or out.
The Full Protection trio of areas are designated as Hacker Attacks, Private Data and Payments. Hacker Attacks features the single Firewall tool which takes over the task of monitoring traffic between the user's main computer and the outside world. The Firewall software uses profiles designated as Private and Public and adds protection against ransomeware.
Making up the Private Data area is the Data Safe tool. This particular tool can be used to create various virtual vaults. Valuable and sensitive data can be stored in these vaults where it will be encrypted and password protected for added security.
While you may feel that the payments area might concentrate on banking details and online purchases, it is, in fact, more concerned with Anti-Spam and Domain Name System (DNS) issues. Attempts will be made to keep your mail management free from junk and spam. There will also be protection against DNS hijacking to help ensure that you arrive at the website to which you originally set out to visit.
Apart from the initial issues will repeated system restarts being required. AVG Internet Security worked adequately and caused no other problems during the review period. The Ultimate package can be used on Windows, Mac and Android platforms. The price of the one year package is set at £49.99.