A Bridge-like Speaker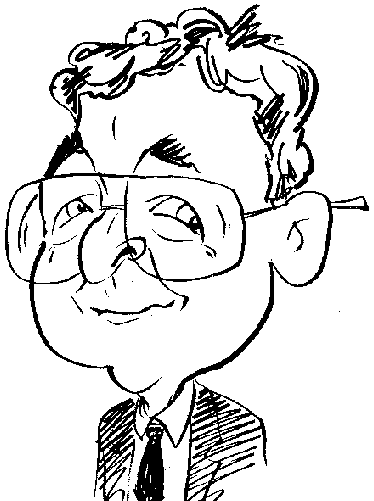 Following on from the NBS8, recently reviewed on Gadgetspeak.com, Nakamichi has launched the next product in its range of portable Bluetooth speakers. Not surprisingly this next model has been named the NBS9.

click image to enlarge
According to the design department at Nakamichi, or maybe it was the marketing department, the shape of the NBS9 takes its inspiration from the traditional phone shape.  While I am not going to argue with this point of view, I prefer to look on the NBS9 more as a hump-backed bridge, a bit like the one I drive over most weekends. For most of the time, I should imagine that this device will be stood in this position on its two rubberised strips to ensure there is a reduction in any slippage when placed on different surfaces.
The unit's main outer casing is constructed on black plastic with, what feels like, a rough cloth strip running across the top of the speaker.  This strip of material features the various control options within, in the case of my review sample, a red area.  There are other colours are available although there does appear to be some confusion as to what there are as the website just mentions black, silver and red yet shows other colours.
With dimensions of 205 x 60 x 50mm (L x W x H) and weighing 172g, the NBS9 is eminently portable although its shape means a bag, rather than a pocket, would be more suitable for transporting the device when out and about.  In its hump-backed bridge persona, the device's controls are conveniently positioned in the form of a cross on the brow of the hill. 
Taking up a central position in the cross is a multi-function button which can put you in Bluetooth pairing mode, turn on the power or accept and end incoming calls if the Bluetooth paired device has telephonic capability.  A 5-second depress turns the device on and an 8-second depress will activate Bluetooth pairing mode while a quick press will be all that is required to accept or end a phone call.  Positioned above and below the MFB are the volume adjustment controls while to the left and right are buttons to cycle backwards and forwards through available tracks.
Further to the left and right of the main control arrangement are a couple of slit-style LED lights.  The blue light on the left pulses to indicate Bluetooth activity while the red light on the right indicates that charging is taking place and also blinks fast during Bluetooth pairing mode.  A micro USB port (lead supplied) is located on the top side of the NBS9 with a pinhole microphone on the opposite side.
One feature of this Bluetooth portable speaker that I have not mentioned previously is its NFC (Near Field Communication) capability.  By tapping an appropriate device on an area located to the top left of the control cross, your mobile device will become paired with the NBS9 following a confirmation from the user.  Whether pairing via NFC or the usual method, the process is generally quick and trouble free.
There is one feature that you might expect to find with a device, such as the NBS9, that is missing.  There is no AUX option for connecting devices that do not support Bluetooth.  Confusingly, the company's website states that such a connection is possible but I could find no 3.5mm jack socket on the device.
The NBS9 delivers its Bluetooth sourced stereo audio output through a pair of 2W speakers with a frequency response of 100Hz – 20KHz.  According to Nakamichi, charging time for this Bluetooth speaker is around 2½ hours with a standby period of up to 280 hours.  In use, Nakamichi believes you should get between 4 and 5 hours depending upon which source you use.  However in my tests, the NBS9 is still providing audio output after 10 hours of playback.  The NBS9 will be available from www.nakamichi.co.uk and leading retailers priced at £49.99.
http://www.nakamichi.co.uk/products/nakamichi-nbs-9-bluetooth-speaker