Mobile Additional Storage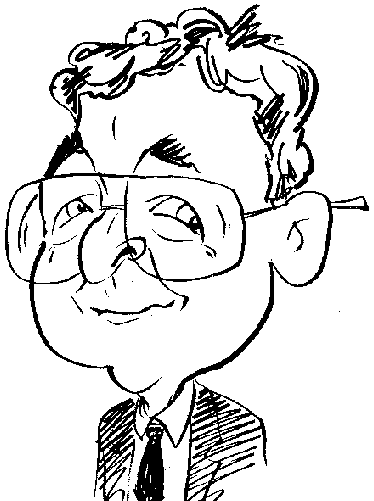 Review controls
Those innovative people at Kingston have come up with a possible solution to increasing the storage capacity available to your mobile device.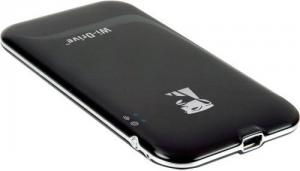 click image to enlarge
While you nice, new, shiny smartphone or tablet will come with a certain amount of available storage space, there will come a time when you will struggle to find the space to store items you would not want to be without. This occasion is bound to happen sooner or later depending upon factors such as the manufacturer and the percentage of your disposal income you were prepared to part with when making the purchase.
Attaching additional storage via a USB port might suffice in some circumstance but not all mobile devices support USB connectivity. Even when they do, this solution will undoubtedly cause a drain on the battery power of the mobile device. Fortunately Kingston Digital, an affiliate of Kingston Technology, has come up with a possible solution that takes into consideration storage needs, the lack of USB connectivity and possible battery drainage issues within a single package. This solution is the company's Wi-Drive™ product.
Currently available in 16, 32 and 64GB capacities, the Wi-Drive is predominately lacquered black in colour with a silver strip running around the unit's outer edge. The colour scheme does mean that this unit will suffer from the usual affliction of finger smears. With dimensions of 61 x 121 x 9mm (W x H x D), the Wi-Drive is similar in size to many smartphones so will easily slip into a pocket without cause a bulge and its weigh of 84g should not inconvenience you.
A mini-USB port is located at the top of the unit. Positioned on the right side of the Wi-Drive is an on/off button plus a Wi-Fi Activity LED. With no display option on the Kingston unit, you have to use your computer or mobile device to check out and select from the Wi-Drive content.
This totally sealed unit is a wireless portable storage unit that has been designed for use with Apple or Android supported devices including the iPad, iPhone, iPod Touch and the Kindle Fire. Kingston has developed free apps for both Apple and Android platforms. As yet there appears to be no plans for an app for use with Windows mobile devices such as my Nokia Lumia 800 smartphone.
Prior to using the Wi-Drive you need to ensure its internal battery is fully charged using the supplied USB lead that can be attached to the mains with an appropriate adaptor or a computer either Windows or MacOS based. This is not a particular quick operation with several hours being required for a full recharge. Having charged the Wi-Drive you can then transfer content to it from your computer.
When attached to your computer, whether Mac or Windows, the Wi-Drive will be represented as two drives. One will be a Read-Only drive labelled "CDROM". The second drive will be categorised as a Removable Disk and labelled "Wi-Drive". It is this second drive that will hold the relevant content which can be transferred using the standard conventions of your operating system. Kingston does recommend that you organise this content into folders such as Video Music, Pictures and Documents that you have created.
In order to access this content you will need to download the appropriate free app for your mobile device from the Apple Store or Google Play. With your mobile device linked wirelessly (three or more devices can be linked simultaneously to the Wi-Drive) following the instructions in the multi-language Getting Started folder pamphlet. It was noticeable that the Wi-Drive's blue Wi-Fi Activity LED, indicating a connection was possible, took nearly a minute to appear following a press on the power button. The Wi-Drive supports 802.11g/n standard with WPA/WEP security.
Kingston Digital claims that you should be able to get up to 4 hours continuous play with the W-Drive. However when I attempted to watch a video stored on the Wi-Drive, I struggled to manage little more than half of this. The Wi-Drive's power light began flashing red after just 2 hours 10 minutes. Recharging time was considerably longer. Content quality was good although I did make sure that the Wi-Drive and the attached Android Honeycomb tablet were kept in close proximity.
Apart from the rather slow recharging cycle, I found the Wi-Drive unit to be a handy and easy to use method of increasing storage options that could be used with different mobile devices. When transferring content you will need to be running Windows XP (SP3) and later, MacOS 10.5.X and later or Linux 2.6X and later. The review model was the 32GB capacity unit will is currently available for £64.99. The 16GB model is available for £52.44 and the top of the range 64GB model can be purchased for £82.38.