A Budget Smartphone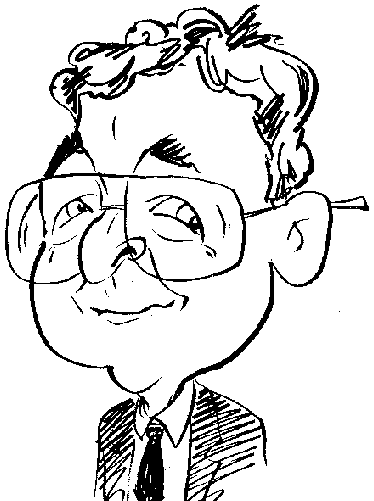 Review controls
Generally Smartphones tend to come with a price tag that makes you think twice. Alcatel has bucked the trend with its One Touch series of handsets.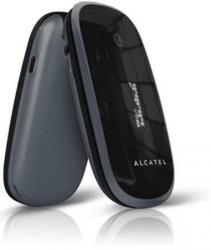 click image to enlarge
The Alcatel One Touch 665 is a clamshell handset that is available on contract or as a pay as you go product. This handset has been developed for those on a limited budget with simple and uncomplicated needs.
With dimensions of 96 x 48 x 17,, (H x W x D) in its closed state and a weight of just 77g (battery included) the unit is small and light enough for one-handed operation with regards to holding, opening and closing while those with fingers that are more flexible then mine could even operate the handset's typing features. The Alcatel One Touch 665 certainly looks distinctive with an eye-catching design decorating the front of the handset. In the case of the review model, the pattern was based on snake scales while the rear was a finger-smear gathering lacquered black.
At first I though the front of the handset had a couple of blemishes but these turned out to be air bubbles trapped under a transparent protective sheet. Once I removed the cover, the bubbles disappeared. Taking up a central position on the unit's front is a small window displaying signal strength, battery level and current time plus a notification of incoming messages when the handset is in its closed state. Next to this window is the unit's 2 megapixel camera. External controls and connections are limited to a microUSB socket on the right side with a 3.5mm jack socket and camera button on the left.
Flicking the unit's top cover open reveals a 1.77-inch colour screen that is adequate to the task although it does give the impression of being rather cramped. Positioned beneath the screen is a telephonic keypad with large style buttons that are almost flush to the surface. Separating this keypad from the screen is the standard arrangement of accept and end calls (also doubling as the on/off button), left and right soft keys positioned around a four-way navigation pad.
Removing the back cover (a reasonable length of a thumbnail does help with this task) allows you to insert a SIM card and a 3.7V 650 mAh Lithium battery pack. If you follow the instructions set out in the supplied folded sheet of paper, you could reach an impasse. These instructions have you inserting the battery first which does has the effect of blocking the slot for the SIM card. Obviously you need to insert the SIM card first. You also need to access the battery compartment if you wish to insert a microSD card to supplement the 2GB of built-in memory up to a maximum of 8GB. The battery will need to be removed in order to insert the microSD card.
The One Touch Home screen displays the time and date plus a widget bar. You can populate this widget bar with icons for four tasks such as your email inbox, call log, list of news services and the temperature for your selected location. Accessing the handset's Menu screen gives you a choice of 15 options. You can consult and edit your contact list, receive emails using POP3 and IMPA4 communication protocols, send and receive multimedia message, surf the Web using the supplied Opera mini browser plus check your profile settings.
Links are provided for Facebook, Twitter and a My Friends option that includes Friendster and Hi5. The Media menu option allows you to play MP3, AAC/AAC+ and WMA music tracks, watch video clips and listen to FM radio which does require a headset to be attached. A couple of simple games are included and these are tucked away under Applications which seems a little strange.
The Alcatel One Touch 665 offers a good range of functionality in a compact package. The unit's appearance was a little too garish for my taste but others might have a different opinion. When purchased as a pay-as-you-go model, the Alcatel One Touch 665 should be available for £39.99 which is a reasonable price point for the functionality offered by this product.
http://www.alcatelonetouch.com/products/simplicity/ot-665.html