Nokia 5320 XpressMusic Phone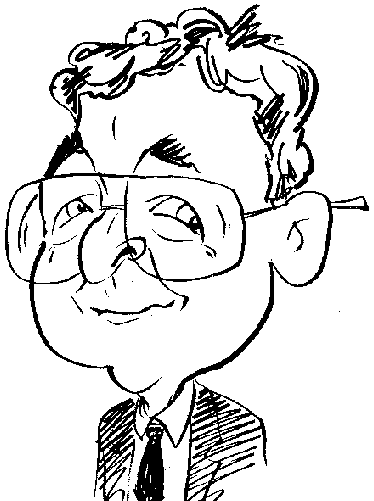 Review controls
Joining Nokia's extensive portfolio of mobile devices is a model with a strong emphasis on music and games.

click image to enlarge
The Nokia 5320 XpressMusic is a candy-bar style of handset. Measuring 108 x 46 x 15mm and weighing 90g, the review sample of the Nokia 5320 is predominately black with a red trim around the handset's body and the unit's navigation pad. A further touch of colour is present with the green and red phone keys for accepting and rejecting calls respectively.
Taking over the top half of the unit is a 2-inch QVGA screen capable of displaying 16 million colours. The screen gives a bright clear picture that is hardly handicapped by the usual assortment of finger smears that mobile devices are inclined to collect on a regular basis – the smears are more noticeable when the display is turned off. Situated just above the screen are a secondary camera for video calling purposes and a "My own key" feature which can be set to launch a specific application. This key can also be used to access the phone's "Say and Play" feature with which you can search for stored music by voice. I was pleasantly surprised with the success I had with this feature. While not a 100% successful, I obtained more hits than misses with a northern accent that has been diluted by spending many years living in London.
Situated beneath the screen is an arrangement made up of the navigation pad surrounded by soft keys and the coloured send/send keys mentioned previously. These various controls have been squeezed into a small space and, as a result, I often found that I was struggling to achieve the response I wanted especially when using the navigation pad. I had more success using the telephonic keypad which is overlaid by an outline in such a way as to help when playing games which is a major feature, along with music, of this handset.
Arranged around the rim of the unit are volume controls; a specific camera key; multimedia control buttons; a top-mounted, recessed power button; a concealed microUSB connection; Nokia AV 2.5mm connector; and a second concealed slot for a microSD card. This microSD slot supports the SDHC format giving you more capacity for storing data such as music, images and games. The cover of the microSD slot was such a tight fit that I had to remove the back of the handset before I was able to access the slot to get at the supplied card.
A number of games are supplied as standard while others can be purchased and downloaded from the N-Gage site. The Nokia 5320 XpressMusic, as you might suppose from its title, leans heavily towards its music playing ability. It supports popular music formats including MP3, AAC and WMA. The built-in music player works in conjunction with the side-mounted multimedia keys or their on-screen equivalents. Music can be transferred from your computer or purchased from the Nokia Music Store for downloading. As mentioned previously, you have the option to search for specific tracks through the use of the "Say and Play" feature. There is also radio with the ability to store up to 50 stations for easy access.
Located on the rear of the unit is the main camera and this can be access using the dedicated button on the side of the handset. This is a 2 megapixel model. It had flash and digital zoom capabilities. You can capture still images and video with the quality being perfectly acceptable for most circumstances.
Other telephonic aspects have not been forgotten. You can send and receive SMS, MMS, email and Nokia XpressAudio messages. The unit's phonebook will hold as many contract details as memory allows while there are various calendar views and the ability to set numerous alarms plus connect to the Internet for those who subscribe to this type of service.
This 3G Quad-band phone comes with up to 140MB of internal memory. The memory card slot supports up to 8GB of storage capacity. There is support for Bluetooth. The battery should give up to 4 hours talk time or 300 hours on standby. When using the device for music you should get up to 24 hours while game playing is restricted to 4.5 hours. Expect to pay in the region of £159 for this phone as a pay as you go product.