Sony Ericsson Handsets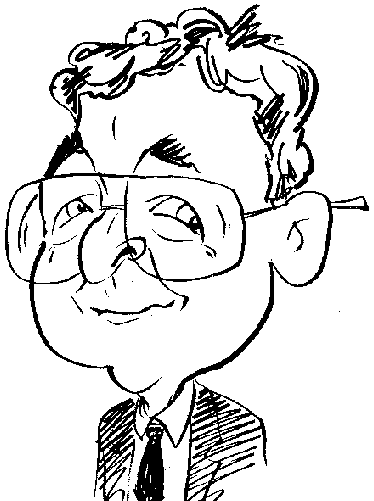 While some tend to change their mobile phone as often as their socks, others wait to see what the latest batch of new handsets has to offer.
Never the one to sit back and rest on its past achievements, Sony Ericsson has announced a number of new models to its range of mobile phones. These new models join the existing Cyber-shot, Walkman, web-enabled and current range of touch screen organisers plus the new Xperia brand.
Aimed to meet the demands of users for mobile Web communication and multimedia entertainment, the initial offering in the Xperia brand is the X1i which Dee Dutta, Head of Marketing Sony Ericsson, stated "represents our vision for a premium, energised communication experience". Encased in a quality metal-finished body, the X1i features a 3-inch wide VGA display and a 3.2 megapixel camera with auto focus. The X1i uses an arc slider to reveal a QWERTY keyboard that is supported by 4-way key and optical joystick navigation functionality.
Along with the full range of the entertainment features of music, video and games, the X1i offers Bluetooth, modem, WiFi and WLAN support. The phone can handle up to 400MB of memory and has microSD card support. Measuring 110 x 53 x 16.7mm and weighing 145g, the X1i will come in black or silver and be available in the second half of 2008.
Two new models are added to the Cyber-shot range. These are the C702i and C902i units. The C702i has a 3.2 megapixel camera with auto focus and 2x digital zoom. Amongst other features of this model are face detection, picture blogging and video recording. Splash and dust resistant, the C702i has built-in GPS with Google maps for location-based imaging so that you can sort and view photos according to where they were taken.
The slim C902i Cyber-shot unit comes with a 5.0 megapixel camera with a 2.5x digital zoom, auto focus, auto rotate, Photo Flash plus a unique slide-out lens cover. Supplied with 160MB of built-in memory, capable of holding 100 full resolution photos, the C902i features video and image stabilisation plus PictBridge support. Both of these phones support UMTS/HSDPA 2100 and EDGE/GPRS 850/900/1800/1900. The C702i will come in Speed Black or Cyan Blue while the C902i gives you a choice of Swift Black or Luscious Red.
If touch screen functionality is important to you then you might like to consider the Sony Ericsson G700i and G900i phones. Both units have a 2.4-inch display with single touch controls. The 3.2 megapixel camera found in the G700i is replaced by a 5 megapixel camera in the G900i. With touch screen text input, you can surf the Web using the supplied Opera Web browser or access the various entertainment features of either device. The G900i also has WiFi 802.11b/g and business card scanning capabilities. Both units measure 106 x 49 x 13mm and weigh 99g. The G700i will be available in Silk Bronze while there is a choice of Dark Red or Dark Brown with the G900i.
It wouldn't be Sony Ericsson is the new products did not include at least one Walkman model. In this case it is the W980i. This clamshell phone comes bundled with the Stereo Portable Handsfree HPM-77 headphones to ensure the clear stereo and clear bass features of the player are heard to their best advantage. You also get integrated stereo speakers; eight equaliser presets; and the ability to store up to 8000 songs making use of Sony Ericsson's PlayNow arena and a TrackID feature. The unit has a 3.2 megapixel camera with a 3.2x digital zoom and comes with Access NetFront Web browser for Internet connectivity. Measuring 92 x 46 x 16.9mm, this 100g phone will be available in Piano Black during the second half of 2008.
Completing the line-up of new models is the Z770i. Adopting the clamshell design, the Z770i has been optimised for the Web. It has easy email set up with Exchange ActiveSync allowing emails to be pushed straight to your handset. High-speed Web access and Google Maps for Mobile are other features that sit alongside the 2.0 megapixel camera and media player capabilities. With dimensions of 95 x 48 x 15.5mm and weighing 91g, the Z770i is due to be available in the second quarter with a choice of Vogue Red, Graphite Black or Exquisite Gold colouring.