Entertainment on the Go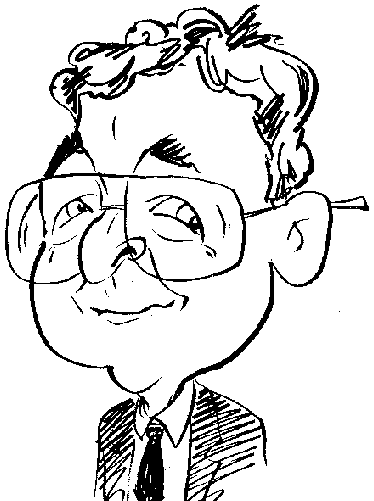 Review controls
With the tag line of "Entertainment on the go", the Nokia N81 attempts to broaden the game-playing scope of the mobile phone.
The Nokia N81 mobile phone has a rather chunky appearance and adopts the slider style of unit. Measuring 102 x 50 x 17.9mm (L x W x D) and weighing 140g, this phone is predominately black with a matt silver band running round the sides. Supplied with 8GB of internal flash memory, the phone features an active matrix 2.4-inch QVGA 320 x 240 colour display capable of showing up to 16.7 million colours plus, as often happens, numerous smears consisting of finger marks.
Positioned around the sides of the N81 are a pair of stereo speakers with 3D sound effects; a zoom/volume rocker key; camera capture button; lock switch; sockets for headphones, power and micro USB connections; plus the power key which required a great deal of pressure to turn on/off the device. While the degree of pressure required should eliminate the possibility of the unit being accidentally turned on/off, I often struggled to power up the device. Navigation and keys for media, menu, call and end features are located beneath the screen.
In addition you get a couple of keys for use when playing various games especially when landscape mode is the preference. The N81 is compatible with the N-Gage format. Three demo games (Space Impact Light, FIFA Soccer 2007 and Asphalt) are provided while options are available to check out and purchase other downloadable N-Gage titles. As mentioned previously many of these games can be played in either portrait or landscape mode.
Music lovers are catered for with a player that supports MP3, AAC, eAAC+, AAC+, WMA and WAV formats. Nokia estimates that the provided 8GB of flash memory should be sufficient to hold up to 6000 songs. Features are available to carry out play list management tasks and synchronise the built-in player with Microsoft Windows Media Player 11 on your computer. Using the supplied headset unit, as an antenna, gives you access to stereo FM radio.
The N81 features two cameras. The main camera is located on the back of the unit and is of the 2-megapixel variety (1600 x 1200 pixels) with integrated flash for capturing still images and MPEG-4 video with 15fps. This camera is capable of 20x digital zoom. Situated on the front of the handset is a VGA camera for video calling.
A Map feature is included on this phone. With the appropriate GPS receiver (an optional extra), you can zoom into your current location and search for points of interest, addresses and even plan a route from one location to another. Additional services, such as city guides and voice guidance, can be purchased.
The usual suspects, with regards to PIM features, are included. Contacts can be stored with multiple phone and email addresses plus thumbnail features. Logs of calls are kept while speed dialling, automatic redial, conference calls and automatic answer features are all supported. The full range of text and multimedia messaging is available while predictive text (my least favourite mobile phone feature) supports all major European and Asia-Pacific languages.
Web features such as browsing and subscribing to various feeds are available. You can use this phone for VoIP calls once you have created the appropriate SIP profile and SIP settings. The N81 has support for WCDMS 2100, E850/900/1800/1900MHz and automatic switching between bands and modes. Depending upon settings, you should get between 180 and 240 minutes talk time with up to 17 days on standby. Video playback should give 4.5 hours while music playback time is around 11.5 hours.
The N81 is currently available both on contract and pay-as-you-go. Depending upon the type of contract you should be able to pick up the N81 free of charge. However when purchased without a contract you will be faced with a bill in the region of £345 which could well put off users favouring this method of keeping their mobile phone running costs under control