Mobile Multimedia Telephony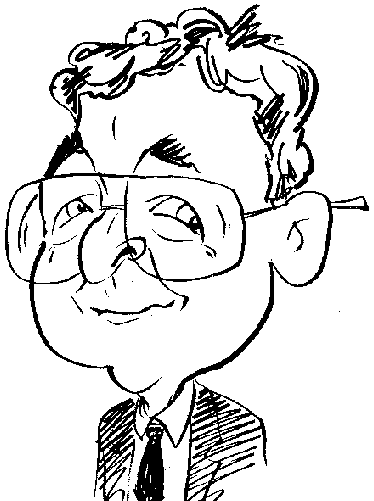 Review controls
Recently I have been carrying a camera; PIM; MP3 player; data link to my home computer; television; and phone all within a single device that doesn't cause a bulge in my pocket.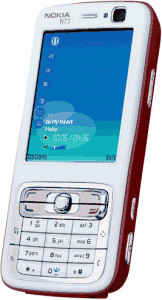 Coming across one of my original mobile phones recently (I had thought all my old models had been dispatched to a charity) helped to re-enforce the strides such devices had made over a relatively short period. Developed initially as a means of voice communication when on the move, mobile phones are now so feature-rich that you could almost forget about the aspect of making and receiving voice calls. Take, for example, my current mobile phone (perhaps "device" would be a better term) which is brimming with features that are built in or supported by the Telco. In this case the phone is the Nokia N73 and the service is that provided by 3's X-Series.
This candy bar style phone has a black body and silver fascia. It measures 110 x 49 x 19mm and weighs 116g. Dominating the front of the device is an impressive 2.4" 262K colour TFT display with a resolution of 240 x 320 pixels. This display is situated above a mini joystick, four control buttons and a standard keypad layout that is surrounded by keys to activate specific functions.
Tucked away on the back of the N73 is the unit's camera. This is a 3.2 mega pixel camera with a Carl Zeiss lens that is protected by a sliding cover. The camera is capable of 20x digital zoom and has a very good auto focus feature. A dedicated camera key is provided for quick access to avoid missing important shots while various camera modes are available for more planned captures. The camera is supported by a built-in flash that has a red eye reduction feature.
While on the subject of cameras, the N73 also has a build-in VGA camera feature with digital zoom. This VGA camera is for making video calls to others who have a similarly specified phone. However be aware such calls to me are at your own risk and should carry a health warning.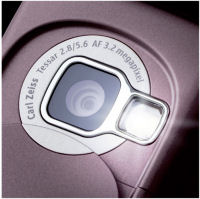 This quad band 3G phone, based on the popular Symbian S60 operating system, comes with Bluetooth, infrared and USB 2.0 connectivity. It features 42MB of internal memory and has a mini SD card slot. Other features include FM radio with Visual Radio support; an MP3 music player; and predictive text. However I found the latter item to be more of a hindrance than help, so it was quickly deactivated.
The Nokia N73 is currently one of two phones that are capable of hosting 3's X-Series service. Available in either Gold (£10 per month) or Silver (£5 per month) packages, the X-Series offers a form of "all-you-can-eat" approach to your Broadband experience. The X-Series service is built around the concept that whatever you can do from your computer should be available from your mobile phone. With the X-Series service you can make Skype calls to other Skype users; take part in instant messaging; receive and send emails; plus browse and search the Internet just as if you were sat in front of your computer. While I must admit that I have not gone completely mobile, I have shared these types of tasks between my computer and Nokia N73 without any undue problems. But that's not all!
If you opt for the Gold service then you can remotely access the multimedia content on your computer via the Orb service (just download and install the relevant software to your computer) plus access content via a Slingbox if you have one. Other features available with both Gold and Silver offerings include downloading potcasts and watching live Internet television from various channels including ITV although some of its programmes are excluded due to licensing issues and this is a charged service. Picture quality with live television is not perfect, as you might expect with the limitations imposed by the TFT display, but it is watchable especially for short periods and it could keep you up-to-date with late-breaking news.
Overall I am impressed with the functionality of the phone and X-Series. There were a couple of minor niggles regarding reduced battery life when using some of the X-Series features and having to create a new connection link (a simple process) when the default connection become blocked for no apparent reason. Other than this, I have found this combination of phone and service to be a valuable tool when on my travels.